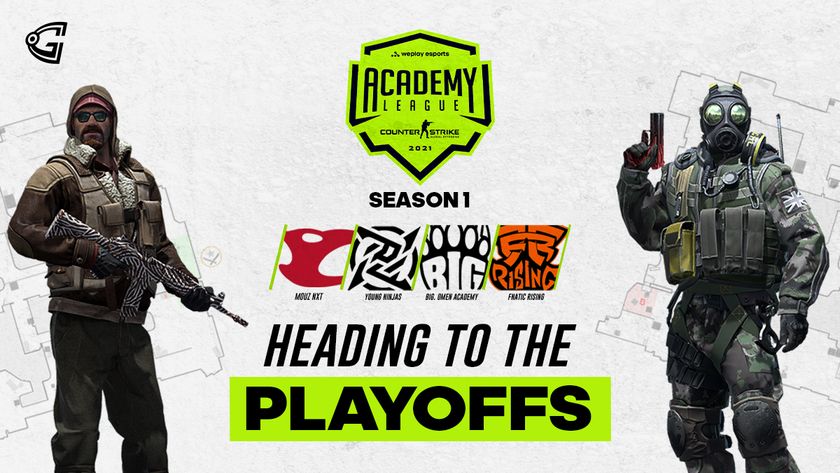 Four teams advance to the WePlay Academy League playoffs
Fnatic Rising wins the last spot from the play-ins
In the two-day Gauntlet stage of the WePlay Academy League Season 1 over the weekend, one team rose above the rest to grab the final spot in the playoffs of the new league. Team Fnatic Rising persevered and won the coveted vacant slot in the race to the grand finals.
The four teams that will be playing in the WePlay Academy League Season 1 playoffs are:
WePlay Academy League is a Counter-Strike: Global Offensive (CS:GO) tournament for esports players aged between 16 and 20. The league was launched in partnership with leading world CS:GO organizations with a total prize pool of $100,000 in Season 1.
The playoffs will be played in a double elimination bracket format, with the matches leading to the grand final round played in a Best of Three arrangement. The final round will be played in a Best of Five match, with 1 map advantage given to the winner of the upper bracket.
The tournament will finish off as an offline event, at the WePlay Esports Arena Kyiv on 27–29 August .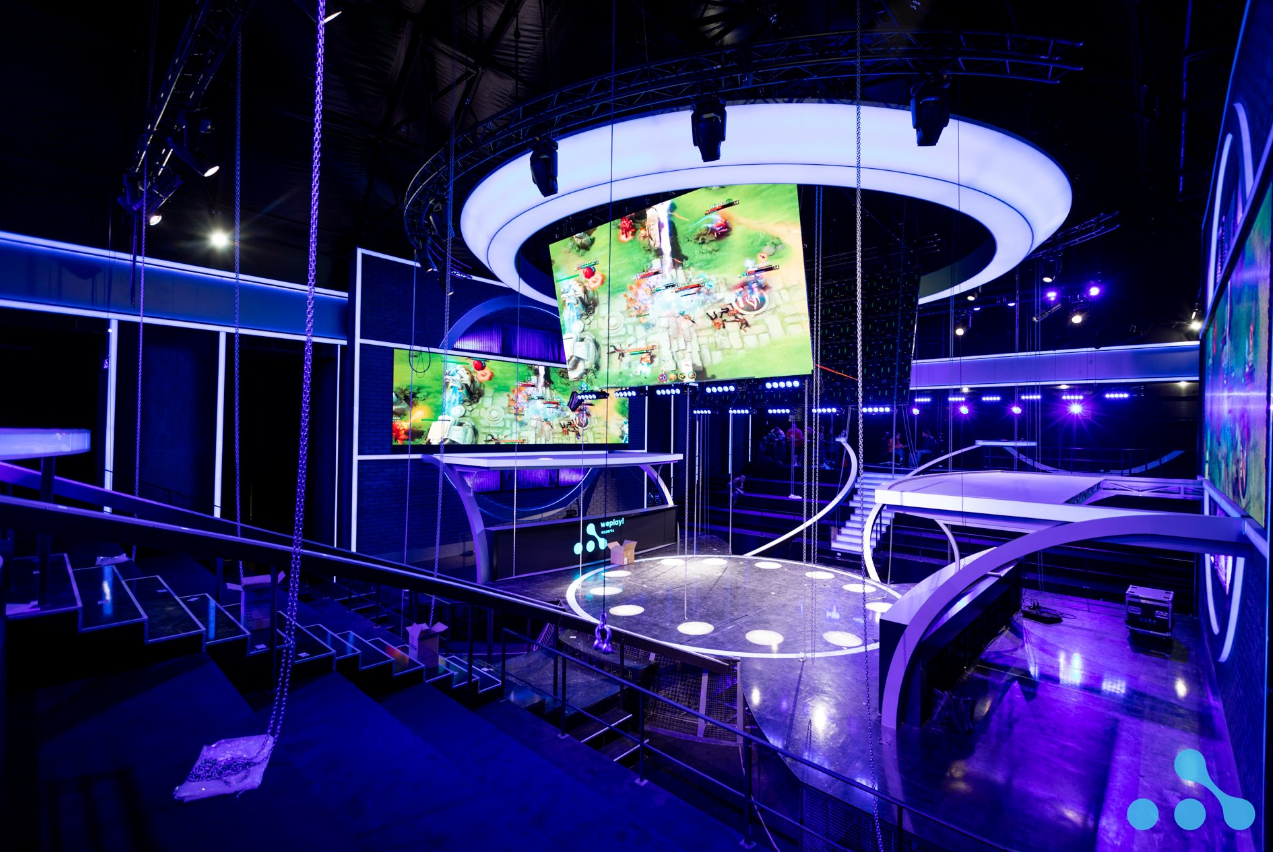 The WePlay Academy League is designed by WePlay Esports to help with sustainability in mind, as well as promoting a healthy growth of the sport. This is done via promoting and providing a platform for the academy teams playing to gain real world experience and exposure through competition.
You can catch all the action HERE on the WePlay twitch channel and the league's hub page HERE on GosuGamers.