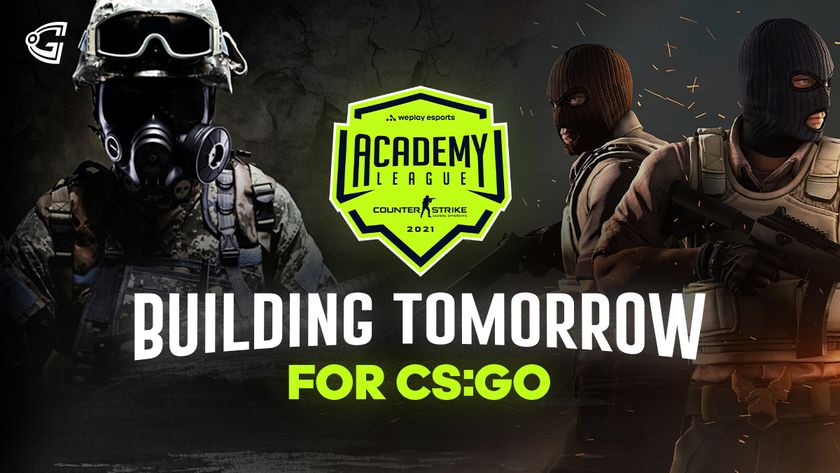 WePlay Academy League - a $100,000 youth CS:GO event - commences
WePlay Esports aims to help in growing the CS:GO scene via talent development with the new league.
Building talent is important in any field. This is especially important in esports, where the community is relatively young as a competitive sport, and retirement at an early age is a common occurrence.
In order to promote sustainability, there must always be a way to entice and recruit new talent, to provide a proper pipeline to provide a clear trajectory that leads to a higher potential of success as well as attaining skills and achievements.  
One way is to establish and promote Academy teams. But it's not as easy as to just set up a full campus or start academy teams nowadays. There are many factors including financial obstacles and player priorities. That means if you don't already have the structure in place, it is probably not going to happen. 
WePlay Esports are looking to step in and help. They have committed to create a platform that can be used to help both the organizations and the players. 
WePlay Academy League Project 
The league, currently in its first season, features academy teams from big name teams, battling each other to win a prize share of $100,000 at the final event, slated to be played at the WePlay Esports Arena Kyiv, scheduled to take place between 27-29 August.
What makes the WePlay Academy League different from other leagues is the requirements - at least four of the five players must be aged between 16 and 20 years old.
Quoting Weplay Esports:
The idea behind this league is to provide young talents with the opportunity to experience everything to do with being a professional player: from large prize pools to high-end production LAN events. We also aim to show how a team is formed: how players are scouted, trained and become a team.
The Weplay Academy League is designed by WePlay Esports to help with sustainability in mind, as well as promoting a healthy growth of the sport. This is done via promoting and providing a platform for the academy teams playing to gain real world experience and exposure through competition.
With this gained experience, the academy teams will now have the foundation to venture out to the professional world, when they are either absorbed into the main team or find their way in another team down the line.
By instilling the knowledge, the young players are empowered in getting the most out of their esports career, as well as helping the scene as a whole as the knowledge imparted will be beneficial to them in the long run, as well as beneficial to the community as a whole because the information is now out in the wild.  
Their success as an academy team will also kick off a feedback loop, as other interested youngsters will try their hand in qualifying to be part of the academy teams and be part of the esports world. This league from WePlay Esports could also be the impetus of other esports titles to start something similar, to nurture their own younglings to be part of the future player lineup as well.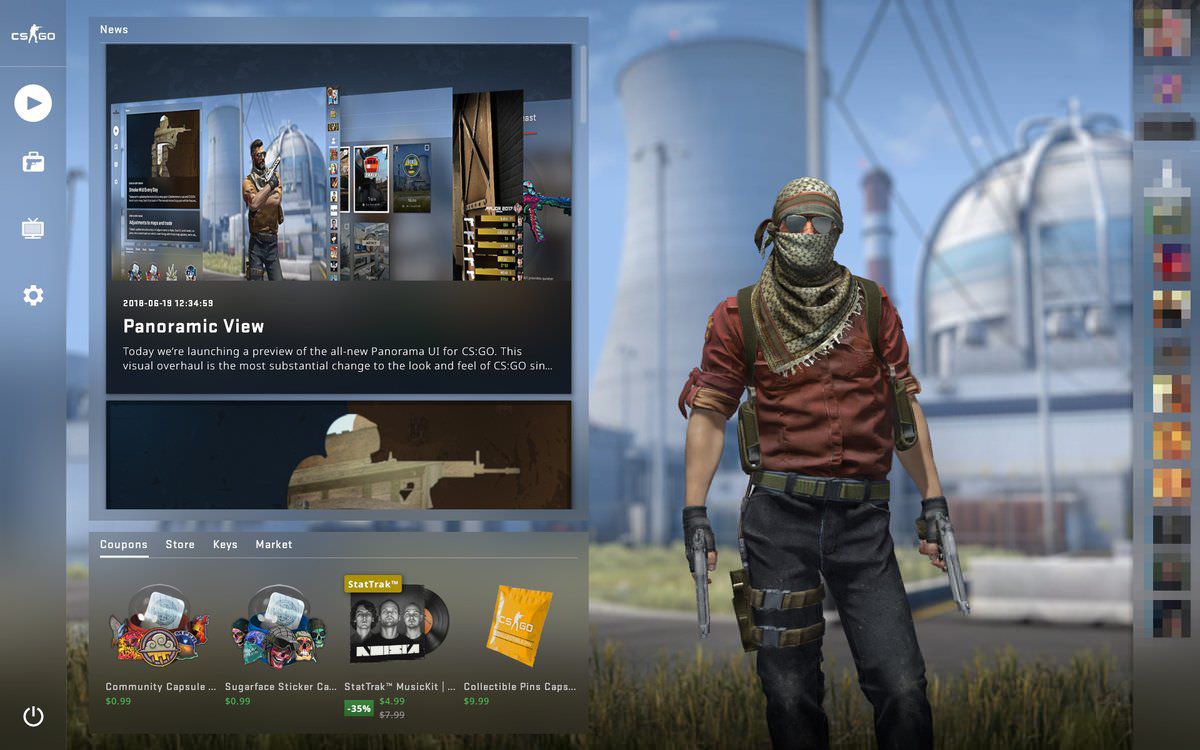 Season 1 Commences
Right now, the League is playing the online Group Stage, where the teams will be playing in a Round Robin format. Each team will be playing against every opponent twice in a Best of One (Bo1), and the top four ranking teams will be travelling to Kyiv, Ukraine to play in an on-site LAN event to win the lion share of the prize money.
The teams playing in the Season 1 of the league are:
·        

mouz NXT
You can catch all the action HERE on the WePlay Esports twitch channel and the league's hub page HERE on GosuGamers. Make sure to tune in and get a glimpse at the upcoming and rising talent that might end up being the next
Aleksandr "s1mple" Kostyliev or
Nicolai "dev1ce" Reedtz.