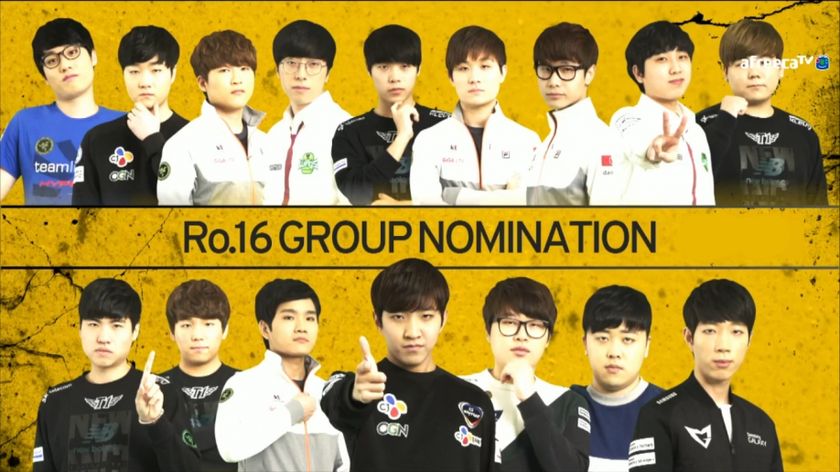 GSL Code S Ro16 Groups drawn
After the completion of Ro32, the players organized themselves into four groups for the next stage of GSL Code S
The process of drawing group was following - herO, Solar, Curious and Dear were seeded into 4 groups. Then each of them would pick a player into his group from a pool of 12 remaining players. Then 4 newly drawn players repeat the process, so do the next 4 until the groups are complete. The first picked player quite expectedly became KT.Speed, the last one picked was TY.
herO, as the highest WCS 2015 ranked player among the present 16, had an ability to swap any 2 players in the end. These two switched players became Taeja, from Group B and picked by Solar, and soO, from herO's own group A and picked last by Trap. This change arguably made Group A relatively he weakest one, Group B respectively - the strongest one.
The first Group A will be played on 27th March.
You can watch the VOD of the group drawin session with English translation by Sojung at the official twitch channel of GSL.  
Headline pic source: Afreeca.tv GSL