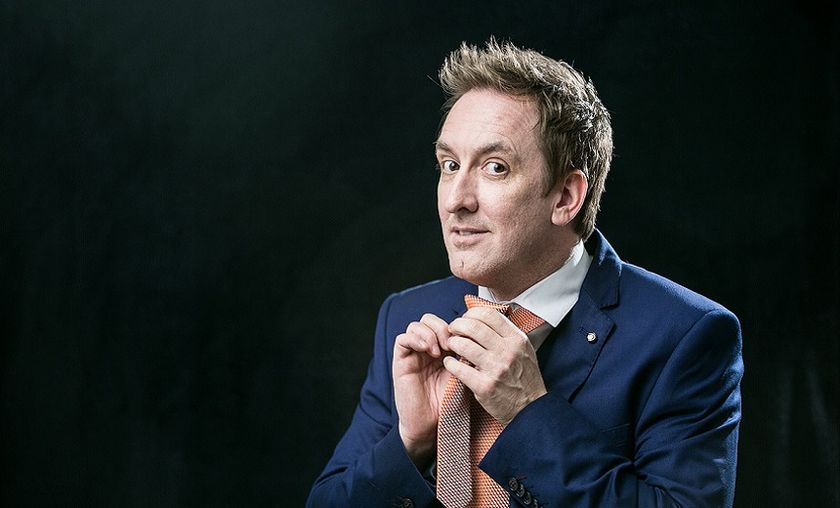 Behind the scenes at Katowice documentary with Redeye
Paul "Redeye" Chaloner offers a special glimpse into what goes on behind the scenes in his new documentary 'Katowice: Esports History In The Making'. 
ESL One Katowice 2019 has commenced earlier today with 12 of Dota 2's most elite teams battling it out for the lion's share of the $300,000 prize pool at Spodek Arena. 
Intel Extreme Masters XIII - Katowice 2019 will be heading to Spodek Arena shortly after for the New Champions Stage. 
Starcraft II and Fortnite competitions will also be held in Katowice in 2019. 
Paul "Redeye" Chaloner is hosting esports events at Katowice for the seventh successive year and has said the Spodek holds a unique place in esports lore. 
It feels like it's the European home of esports. You could argue for others but in terms of a stadium in Europe that people go back to and flock to every year, it has to be Spodek.

It's the longest-running stadium-based esports tournament in the world. No esports tournament has been back to the same stadium year after year for this long.

It's grown in size every year, too. This year it's got ESL One and IEM for multiple games. It ends up being a festival over two weeks. Last year more than 170,000 came through the door. It gets bigger every year."
Redeye, along with Luckbox has produced a special feature to celebrate the Polish city's history with esports. Filmed during ESL One last year, the 13-minute mini-documentary provides a glimpse into the successes, stress, and celebrations that make the Spodek special.
12 teams competing for a $300,000 prize pool at ESL One Katowice 2019. The group stage is set to take place from February 19-21th, followed by the main event in the Spodek Arena from February 22-24th.