Violet, SeleCT return to WCS America Challenger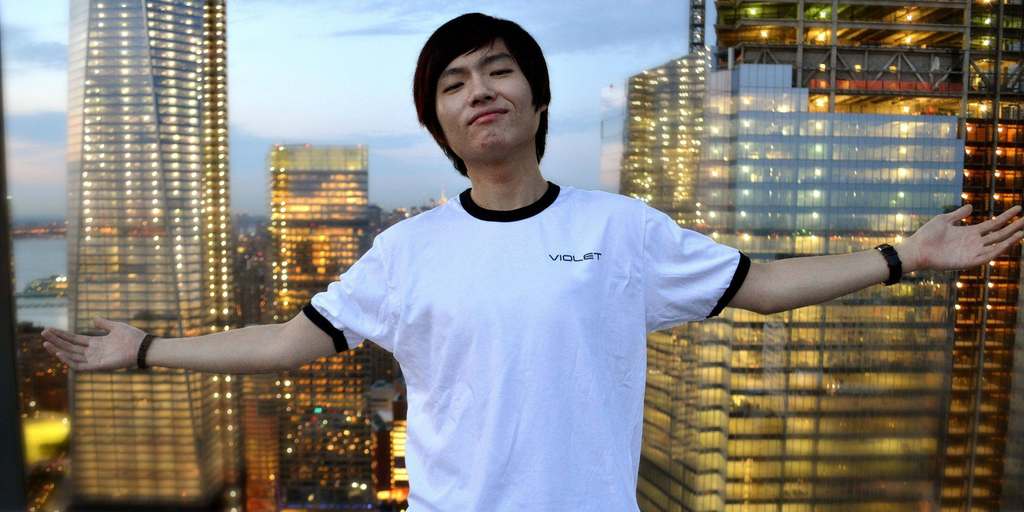 ​Photo: CSA
The two Koreans are among the four players that beat the first AM qualifier played last night and were joined by Bails and SaroVati.
After having to forfeit 2013 WCS America numerous times, eventually leading to his elimination from the league altogether, Violet is back. The Korean Zerg, who became the first recognized StarCraft 2 athlete thus ensuring that he won't have to forfeit any WCS matches for visa issues anymore, defeated Shoutcraft America champion Kane to advance to the first season of Challenger League for 2014.
Violet was joined by his compatriot SeleCT who also had a tough round 3 opponent in ROOT Catz but who he managed to defeat 2-0 to make it into Challenger. The two players to join the Koreans were Bails who 2-1'd Illusion in his last series, and SaroVati who did the same to Semper.