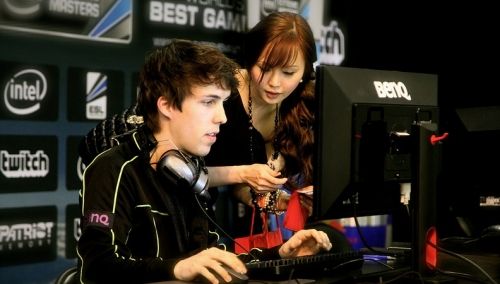 WCS Ro16: Grubby eliminates the champion, Jaedong flawless in America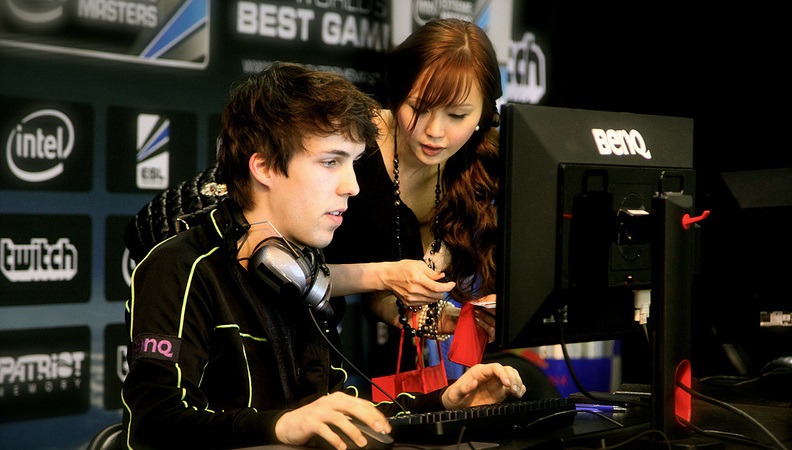 Photo: ESL
Legendary Protoss player and crowd favorite Grubby delivered another upset at round of 16 opening day as he eliminated reigning champion Mvp from the tournament. On the other side of the world, Evil Geniuses reigned supreme.
More WCS America coverage
?
More WCS Europe coverage
After being the reason for ForGG's elimination in the Ro32, Grubby took down another Terran powerhouse yesterday as he 2-1'd IM's Mvp in the deciding match of WCS Europe Group A. The Dutchman started his Ro16 run with a dramatic loss against Mouz Protoss HasuObs but clawed his way back after taking another hard-fought series against compatriot Ret. 
That kept Grubby's chances alive but the group threw at him the very best it had, reigning Europe champion Mvp who was sent down to the deciding match after opening with on-zero win against Ret but losing to HasuObs next in three maps.
The champion opened the series strong and took the lead but Grubby was quick for the equalizer on Planet S and forced a third map to be played. On the fields of Whirlwind did Grubby make his victorious stand, skillfully deflecting Mvp's all-or-nothing attack and making for Europe's complete victory.
 
In the American part of the WCS circuit, Violet's forfeiture helped EG duo Jaedong and Oz to rule supreme. The Zerg Tyrant in particular was flawless in the two matches he played, starting by crushing Ryung and then his own team-mate to climb atop Group A. Oz was equally as dominating over the Axiom Terran and followed Jaedong into the playoffs. For both Jaedong and Oz this will be a first appearance in the WCS quarter finals after they had to fight their way up from the challenger league. 
WCS Europe and America continue tonight. At 18:00 CET, European household names Stephano and Lucifron open against Korea's duckdeok and Finland's Welmu and at 00:00 CET America makes it first stand in the Ro16 as Minigun plays Taeja. The other opening match is DeMuslim against aLive.