WWI 2008 closes
GosuGamers say thanks and au revoir to the World Wide Invitationals 2008. Here's a recap of the best of the two days!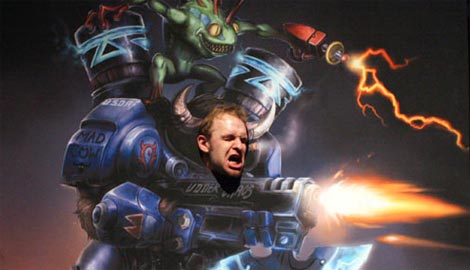 Photo: Blizzard
We gave you live updates on all the
clues and splash screens of the new game
.
The minute we knew, we published
the announcement of Diablo 3
and gave you live updates from it.
We reported how
all the Koreans advanced
in the StarCraft tournament including a
smaller photo album
from the first day.
A
short interview with Dreiven
was posted and when
Stork beat sAviOr
.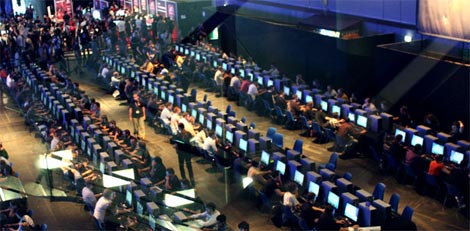 We gave you
a summary of the SC2 game panel
and a
blog post on how we enjoyed SC2
.
We updated live about
Stork's victory
in the StarCraft tournament and added
more photos
from that.
We covered the
StarCraft 2 questions and answers
where 17 relevant questions were covered by Samwise.
We reported about the
first staged match of SC2
where Blizzard lost to the community.
On top of that our GosuBet team have managed the matches and results to give you the latest from the tournaments.
We thank you for following our coverage and for giving us the chance to be your eyes at WWI. We would appreciate your feedback on the coverage in the comments below, and will be sure to bring you more news from future events!