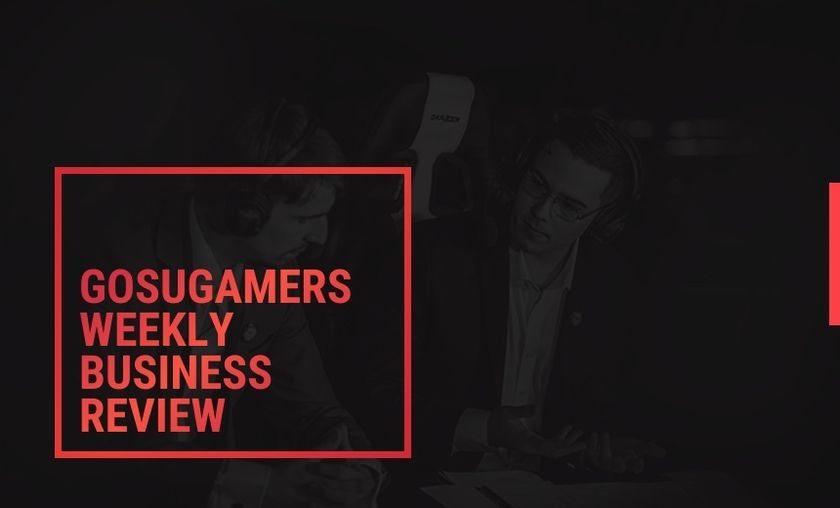 GosuGamers Weekly Business Review, 18/8 - 25/8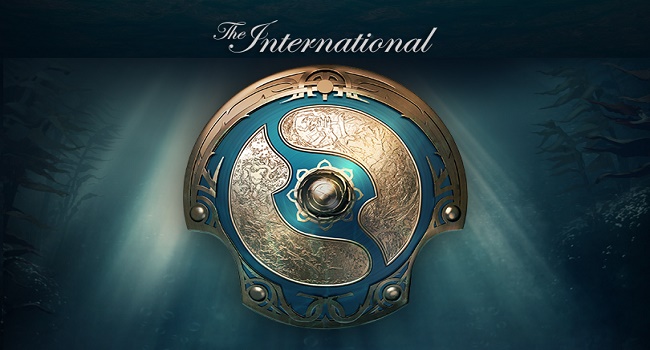 The International seems like a pretty obvious place to start off this week, doesn't it? But where to start within it? There were so many noteworthy things about this event that it's tough to fit them into a single recap. A new champion: check. First ever winners from the lower bracket: check. Biggest prize purse in esports history: check. Not bad, right? Oh, and to a League of Legends fan like myself (I know, sorry) it's sort of amazing that a team from outside Asia won something, even if China did make up three of the top four.
Liquid's success wasn't exactly unexpected. Most people ranked them highly before the event, but it is impossible to overstate the difficulty of coming back from a lower bracket, especially against such top tier opposition. In any sport that runs a double bracket system, victory from the lower bracket is very rare but Liquid took full advantage of their extra life.
Now that the excitement has settled, just like Counter-Strike, the end of tournament season means transfers a-plenty for Dota 2. Struggling teams are looking to strengthen their squads, naturally, and last year's runners up have completely disbanded, but there have been so many changes already that it's tough to keep up with them all. Of course, GosuGamers has you covered on that front.
Dota 2 is one of the biggest esports titles on the scene, but without Warcraft 3 it wouldn't exist. So much of the esports landscape is built on the foundations laid down by the classic Blizzard game and this week it celebrates its own biggest tournament of the year. Granted, there's no absurd prize pool, but legendary names like Moon, Infi and Fly100% have all been battling for the most prestigious title in what remains of a once great community. The broadcast times aren't particularly friendly for we Westerners, but, luckily, Back2Warcraft has you covered.
Roundup
Hearthstone's new expansion is out and it's pretty sweet.
Cloud 9 have made some pretty big roster changes.
Fnatic and H2K topped their LCS groups.
Matches of the Weekend
Cloud 9 vs Dignitas can Jensen finally win a split?
Envyus vs LDLC potential banana skin for Envy.
Lunatic Hai vs MVP LH's first fixture in APEX Season 4.
Events to Catch
Lootbet Brawl little known Hearthstone tournament with big names taking part.
OGN APEX continues this weekend.
ESL Pro League starts again next week.
Giggles
Yo, I heard you like Rotface, so we put a Rotface in your Rotface so you can Rotface… etc