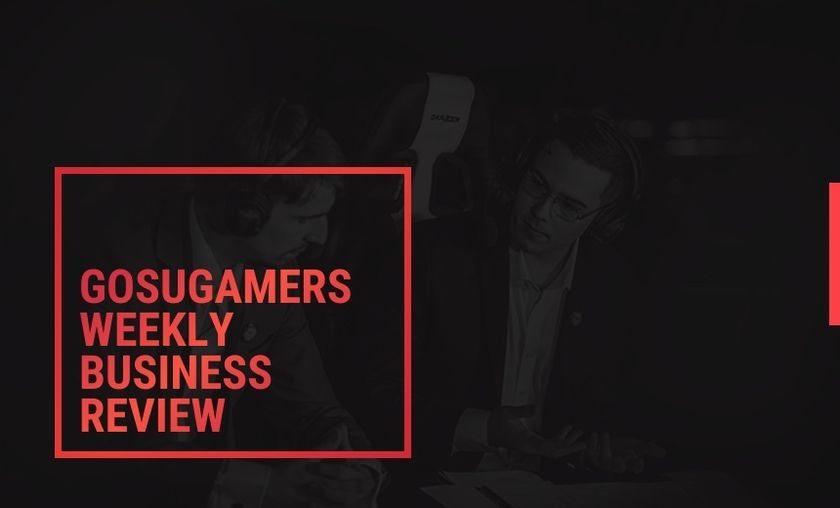 GosuGamers Weekly Business Review, 25/8 - 2/9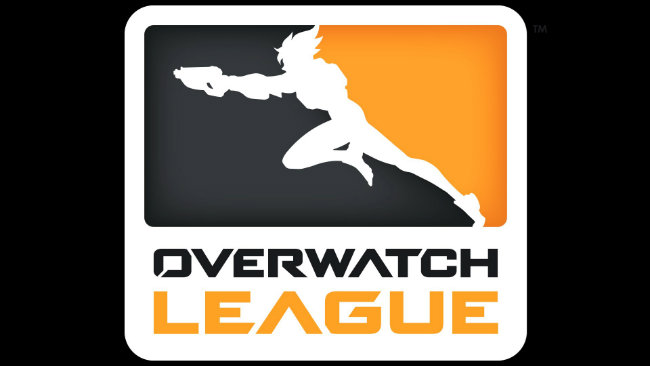 Considering that Gamescom happened this week, it's been an eerily quiet seven days for esports business. Blizzard rolled out some PvE content for Hearthstone, patch previews for WoW and some admittedly cool animations for HoTS and Overwatch, but in terms of honest-to-goodness competitive gaming news, Gamescom was a bit of a dud.
Oh, but then there was this: Blizzard requires teams in the upcoming Overwatch League to essentially re-brand, based on their location. This is just the latest in a line of controversial moves surrounding the league, and though you might think it's just a name, esports veterans around the internet have been having cold sweat-inducing flashbacks to the horror that was the Championship Gaming Series. For those of you who don't remember CGS, it was set up as a "TV friendly" esports show, which forced teams to compete in location-based teams under newly invented rules (16k startmoney in CS, for example). They also had some truly awful team names, but that's beside the point.
I don't think anybody is truly expecting OWL to be quite as corny and alienating as CGS was, but this sort of arbitrary ruling combined with struggles the league has already faced does give cause for concern. It's as if Blizzard is saying to endemic, historic esports organisations thanks for growing us a sport, now ditch everything and do it our way.
It also raises the question - not for the first time - of whether esports needs localisation in the first place. That is a whole other issue, which I'm not going to go into depth about here, but to touch on it briefly: no, we don't. The whole point of esports is that you compete across borders, over the internet. It isn't like traditional sports, which naturally grew out of localised communities and trying to force that on it after the fact is completely redundant. Besides, why should someone from England support the London team when they're owned by Cloud 9 of North America? 
Overwatch Short: Rise and Shine
Roundup
SK Telecom did not win the LCK for a change
Czech Republic won the Hearthstone Global Games
We don't cover Quake but the world championships happened this weekend
Matches of the Week
Navi vs NiP two teams with a lot to prove 
H2K vs G2 pride, honour, and a spot at Worlds is at stake.
Team Liquid vs Team Zealot two of the best teams in Europe go head-to-head
Events to Catch
Dreamhack Malmo Krakow seems like a long time ago, doesn't it?
French esports stars trying to read English. Trust me, it's funnier than that sounds.