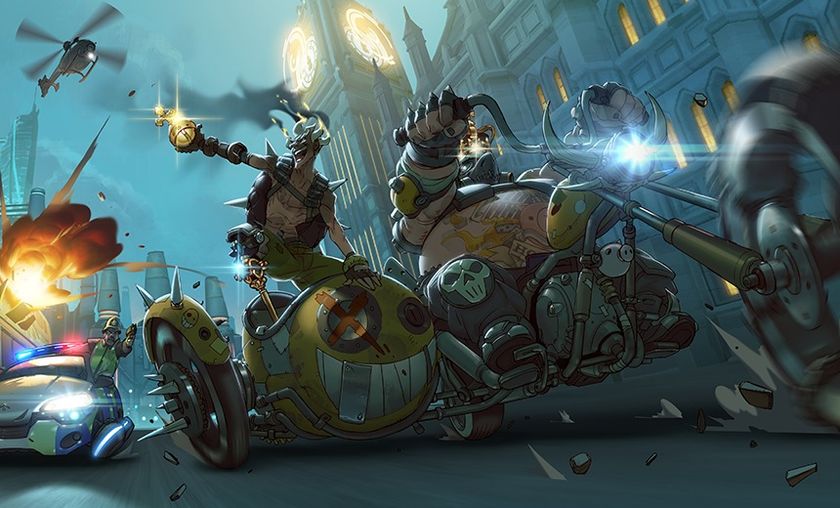 The Competitive Recap: We listed what you might have missed (February 23rd - March 1st)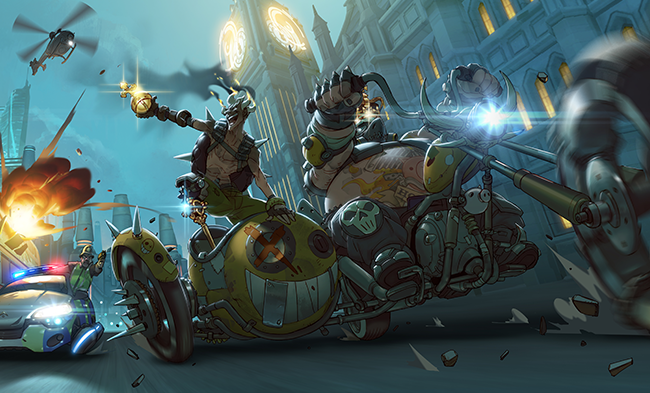 There are a lot of things to keep track of in the Overwatch scene and it's become increasingly difficult to keep up with it all. Never fear as the GosuGamers Competitive Recap is here! We've compiled all the Overwatch news that's fit to print.
Released every week, the Competitive Recap compiles all the tournament and important news that's happened over the last seven days. Whether you're interested in big news, or want to stay updated on changes in teams, you can always tune in every week to see if there's anything you've missed.
Important News:
---
What We Know About Efi Oladele, Doomfist and Numbani's Recent PTR Changes
So will we get Efi as a hero, or will Doomfist be revealed after all? We say, why not both?
Oceanic Summer Series ends with Fusion Girls dominating the competition
Far away to many of us, but still very much relevant, was the Oceanic Summer Series. The ANZ showed their competitiveness, with as clear victors Fusion Girls.
Rogue takes control of North America in Alienware Monthly Melee
The February Monthly Melee showed the difference between the scene that has been growing over the past months, and the level of experience and skill that comes from being a top team since Closed Beta.
Teams pick their opponents for the next OGN APEX Season 2 phase
Just like last edition, OGN APEX's next phase included a process that allowed the group winners to pick their opponents.
Patch 1.8.0 hits live servers: Bastion rework, Server Browser and more
Have no fear, Bastion is here! Alternatively, maybe focus on the Arcade for a while. We don't quite know what the impact of the latest series of changes will be, but you can be certain the Server Browser will allow you to pick whatever kind of game you want to play.
Season 4 has begun, with a short list of changes
Shortly after Patch 1.8.0 hit, Season 4 also kicked off. While the Eichenwalde gate change will be a difference, one major change should prevent a lot of frustration.
Unique GosuGamers Content:
---
Players react to incoming Bastion changes
After a few weeks of the Bastion rework being on the PTR, it was patched in. Time to take a look at his new kit, joined by some community members.
Interview with Rogue's aKm: "a new adventure begins, and the future looks bright!"
One of the original members of Rogue, aKm, sat down with Pesto to discuss their move to Las Vegas among other things.
Team News:
---
Last week it was announced Minstrel left the active roster of Team Liquid Overwatch. Later it was also shared that 17-year old shadder2k has officially joined the roster
For more competitive Overwatch news, follow us @GosuOverwatch.