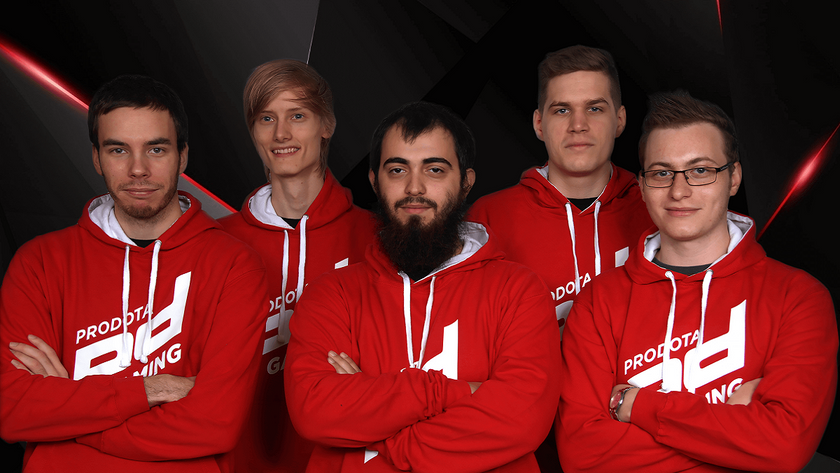 Out with Dota 2, In with LoL for Garter
Dota 2 veteran player Ylli "Garter" Ramadani will start the new year, the new decade switching from Dota 2 to LoL. 
Just as the fireworks settled and the world was waking to the new year and the new decade, veteran tier 2 Dota 2 player Ylli 'Garter' Ramadani made the announcement that he would be ending his 9-year career, transitioning to League of Legends. 
The Kosovo player details his decision including the broken infrastructure for aspiring players. This comes on the heels of GosuGamers exclusive piece about the broken pipeline. 
Garter has primarily been a European player, competing with various teams between 2011-2017, spending some time in the NA region playing for Team Leviathan and being the cornerstone of ProDota Gaming for several years.  
The transition so far has been met with much positivity Garter tells GosuGamers. Several known tier 2 players have reached out to him to inquire about the LoL competitive scene and to also tell him that his post was inspirational to take steps in a new direction. The LoL community has also been supportive giving him a warm welcome with even a Riot employee themselves gifting the new player with ingame money to purchase new skins for the 'champions' he will be learning. 
Garter plans on streaming his entire journey and producing content about the learning process, differences, and his experiences. Check out the stream here most nights between 21CET-03:00CET.