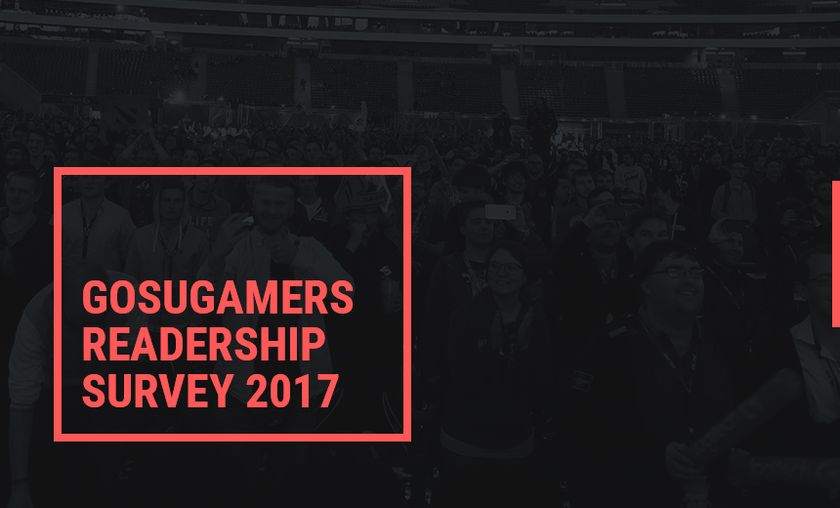 Announcing the winners of €1,000 GosuGamers readership survey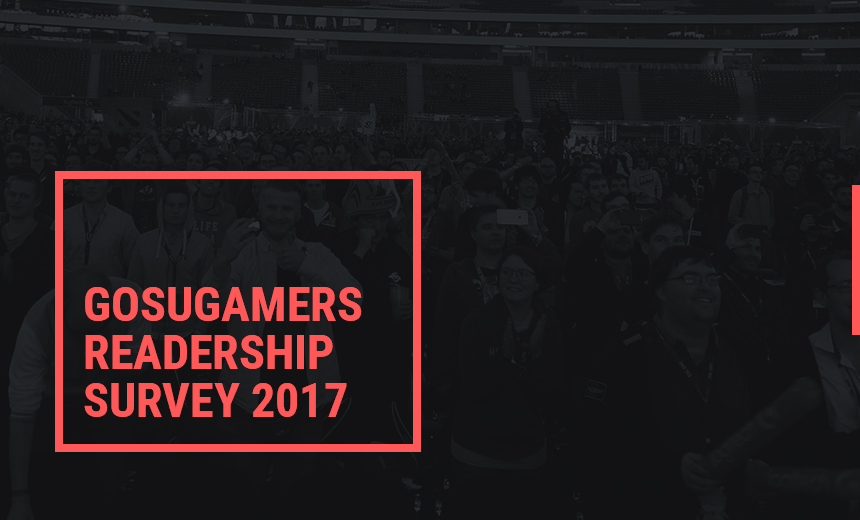 See which of the GosuGamers who helped us improve got a piece of the survey prize.
In March, we asked you, the loyal readership of GosuGamers to help us improve your experience on the site so we can make it better, faster and richer. And since we value your opinion strongly, we put a total of €1,000 in store credit for you to win!
We have a total of 27 GosuShop vouchers to hand out, which you can use to purchase dope eSports apparel and merchandise, and we have the winners listed below, hailing from 23 different countries!
We want to thank everyone who participated in the survey and helped make GosuGamers an even better eSports coverage portal!
 
€100 winner:
Julius Anthony Zamudio
 
€50 winners:
Kevin Robinson

Mikael Svensson

Jae Ryu

Paul Kapfer

Yuri Alvarez

Juan Marco Alfonso C. Montenegro

Ilya Dibrov

Hardik Waghela

Christopher Joe

Samuel Su
 
€25 winners:
Bartholomew Hall

Robert Marian Lupu

Krolikowski Márton

DoktorZhor

Jakub Wierzbanowski

André Silva dos Santos

Jason Vitug

Anthony Sutera

Kevin Morales

Javi Rubio

Ander Lees

Stian Lindberg

Dimitrios Fourlas

Alessandro Di Cosimo

Rares Miclea

Hinrik Már Hreinsson

We will contact the winners promptly and they will be able to collect their winnings until August 4th, 23:59 CEST. If a prize remains uncollected, new winner for it will be drawn.