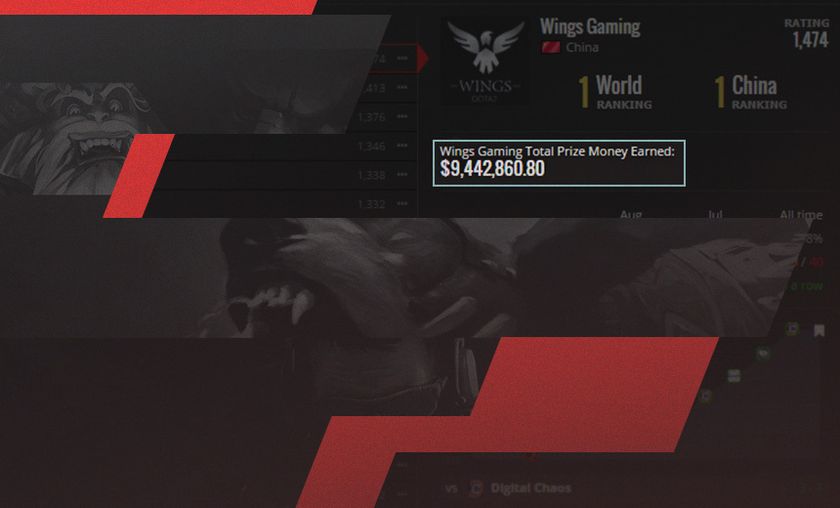 Team and player profiles on GosuRankings now display prize money won
Our rankings page now easily and conveniently displays the lifetime esports earnings of all teams and players on record.
In a cool sneak peek into what's coming to GosuGamers in the future, we've added the total amount of USD won by each player and team in our rankings. The esports earnings for each entry are updated on a daily basis as major events come to an end, to give yet another perspective on how successful individuals or rosters are, beyond their win-rates
and competitive records.
We're very excited about this feature and will be looking to develop it further as GosuGamers grows. The GosuRankings have been particularly treasured and consulted by experts, community members and the players themselves since the site's foundation and so adding an esports earnings field was the logical next step. As with every sport, winnings are an undisputed measure of success and with millions being awarded yearly between top disciplines such as Dota 2, League of Legends, CS:GO, Hearthstone and Heroes of the Storm it ought to be shown to the rest of the world. There's nothing communicating the enormity of esports better than looking at some team's seven-figure earnings and understanding how far the industry has come.
Let us know what you think about our esports earnings feature in the comments below.