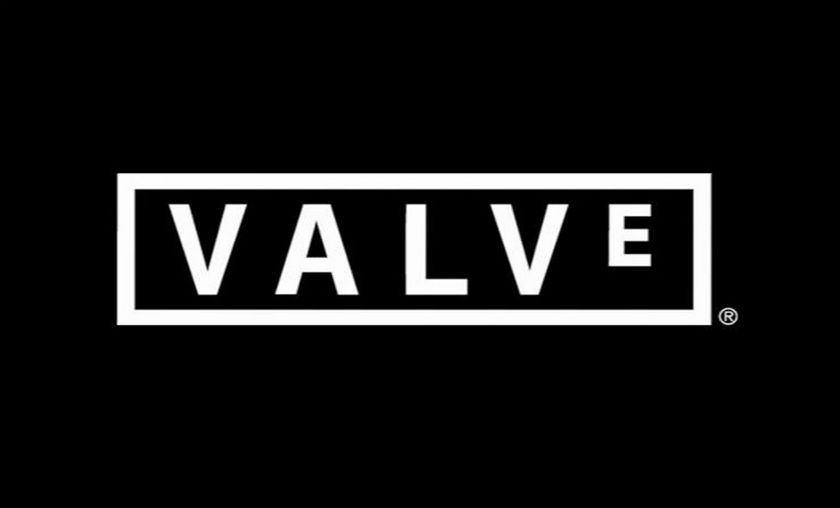 Valve to crack down on gambling websites
Valve to send cease operation notices to online gambling websites that use Steam's OpenID API.​
In 2011 Valve added an in-game trading system which allowed users to trade items, in the form of both barter and monetary acquisition. Shortly after the introduction of trading, gambling websites began to spring up for two of the most popular titles – Dota2 and Counter-Strike: Global Offensive. Many were alarmed by this trend, as the industry lacked any kind of safeguards or regulation, and today it seems as though Valve have decided to step in and solve the issue.
In a recent update Valve announced that it will be sending notices to gambling websites that abuse the Steam OpenID API, demanding a cease in operations. The news emerges following a plethora of gambling website exposés and negative headlines surrounding members of the CS:GO streaming community, with a number of legal cases on-going in the united states related to the accusations against streamers.
Valve issued a statement, whereby the company distanced itself from the websites by expressing: "We'd like to clarify that we have no business relationships with any of these sites. We have never received any revenue from them. And Steam does not have a system for turning in-game items into real world currency."
Valve's OpenID API was used for the verification of accounts on gambling websites, where users would have to sign in to their website accounts through their steam accounts. Gambling websites also exploited the OpenID API by creating automated bots that would trade winnings/bets through the same system.
In a bid to crack down on said websites, Valve have said: "We are going to start sending notices to these sites requesting they cease operations through Steam, and further pursue the matter as necessary."
The story will no doubt continue to unfold in the coming days, so check back for further developments.