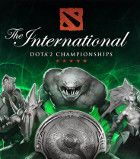 MUFC and LGD.Int complete TI3 invitees list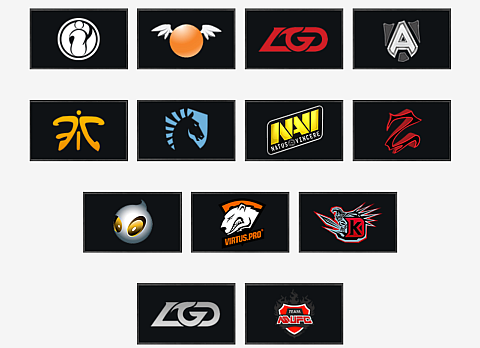 Valve has announced the final invitees for The International 3 and it will be none other than LGD International and Invasion-MUFC. With the addition, The International 3 will be represented by six Asian teams and seven Western teams including LGD.Int.
Two more teams, one from the East and one from the West, will qualify through the qualifiying stage. The 16th slot will be saved for wildcards. With all the announcement going on, it can be hard to follow on what has happened with all the other tournaments going on. T
Therefore, Gosugamers is proud to present you "All we know about The International 3". This article will serve as a short recap of what has happened during the past week when Valve periodically dropped information of the prestigious annual event. We have also made a prediction on which eight teams will be invited to the qualifiers. Besides that, we also had an interview with the new invitees, Litt-Binn 'WinteR' Chan and Braxton 'Brax' Paulson.
Check out our predictions for the qualifiers