The challengers of Group D - MSC 2021
As the countdown to the beginning of the Mobile Legends Southeast Asia Cup (MSC) 2021 nears its end, we take one last look at the teams involved.
With only one day remaining until the group stage of MSC 2021 kicks off, the anticipation is so thick that you could cut it with a knife. Although the event's 2020 iteration had to be cancelled due to the ongoing global pandemic, MSC's triumphant return brings with it a new chance for 12 teams to be crowned as the Mobile Legends: Bang Bang champions of Southeast Asia and claim their share of the $150,000 prize pool. Having already examined Group A, Group B, and Group C, it is now time to take a closer look at Group D.
Group D
EVOS Singapore
Execration
Niightmare
When looking at this group on paper, nothing really stands out completely but once you dig below the surface just a little, you find that these teams have a chance to cause complete havoc at MSC 2021.
EVOS' second champion
Dagger
Girl
JPL
Pokemon
Potato
Soul
Mobile Legends Professional League (MPL) has seen tournaments arise in many parts of the SEA region, but this year was the first time Singapore had its very own domestic league. Even prior to the split from Malaysia, EVOS SG were a constant threat, taking runner up spots often and clinching the championship in Season 4. But with the region on its own, it meant only one thing for EVOS: control, and dominance over every league that they were a part of. EVOS SG were able to sweep the competition away, claiming their title, while their sister team, EVOS Legends followed suit at MPL – ID a short time later.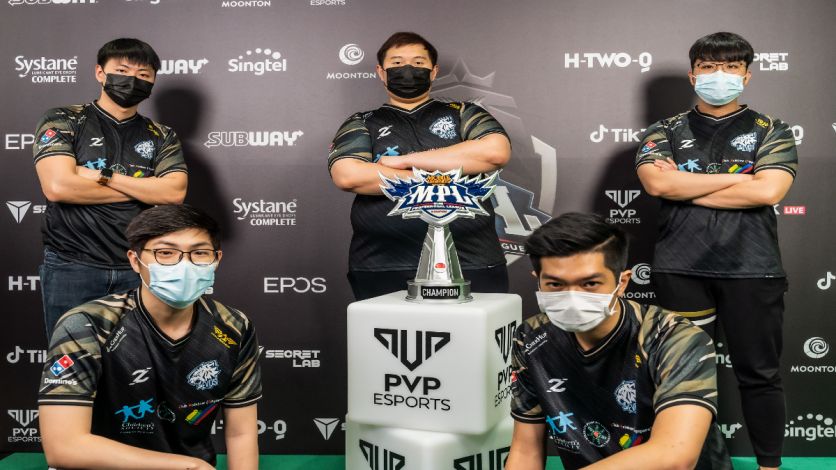 The EVOS SG squad's performance at MPL – SG is an extremely positive sign for the team as they look for MSC glory. As a whole, they performed amazingly, taking not only the championship trophy – but having players claiming the rookie of the tournament, Regular Season MVP, and Playoff MVP prizes too. If both EVOS teams were to win their respective groups, we will be set up for a brutal series between the two come playoffs, but this group will not be easy.
The King wants his crown
Ch4knu
E2Max
Kelra
Kielvj
Renzio
Z4pnu
It has barely been a week since Execration took MPL – PH by storm, showing exactly what they are capable of. The team's superb performance, which included the reverse sweep elimination of M2 champions Bren Esports, as well as a flawless sweep of Aura PH was only ended in the grand finals where they seemed to run out of steam. However, even as runners up, Execration put on a daring display, almost clinching the title out the hands of Blacklist International.
With both Kielvj and Kelra playing in "beast mode", XctN have a high chance of taking control of everything at MSC 2021 – and if Ch4knu's Khulfra is left open, there may be no hope for any challengers. But there have been many who see their final push at MPL – PH as the team's peak, although we will have to wait and see just what they bring to the table in the coming event.
The Niightmare begins
Linlyx
Sosoul
Jazbin
BZY
Achilles
NaNoShip
Not often do we see teams that have absolutely no showing across the MLBB scene entering the MSC stage, but for Niightmare, this is their chance to show up everyone else. The Laos team have had little to no experience in playing against teams from around SEA, let alone those fielding champions of their regional domestic leagues. But, as we have said before, the unknown threats could come out ahead as they know exactly what their opponents will be throwing at them.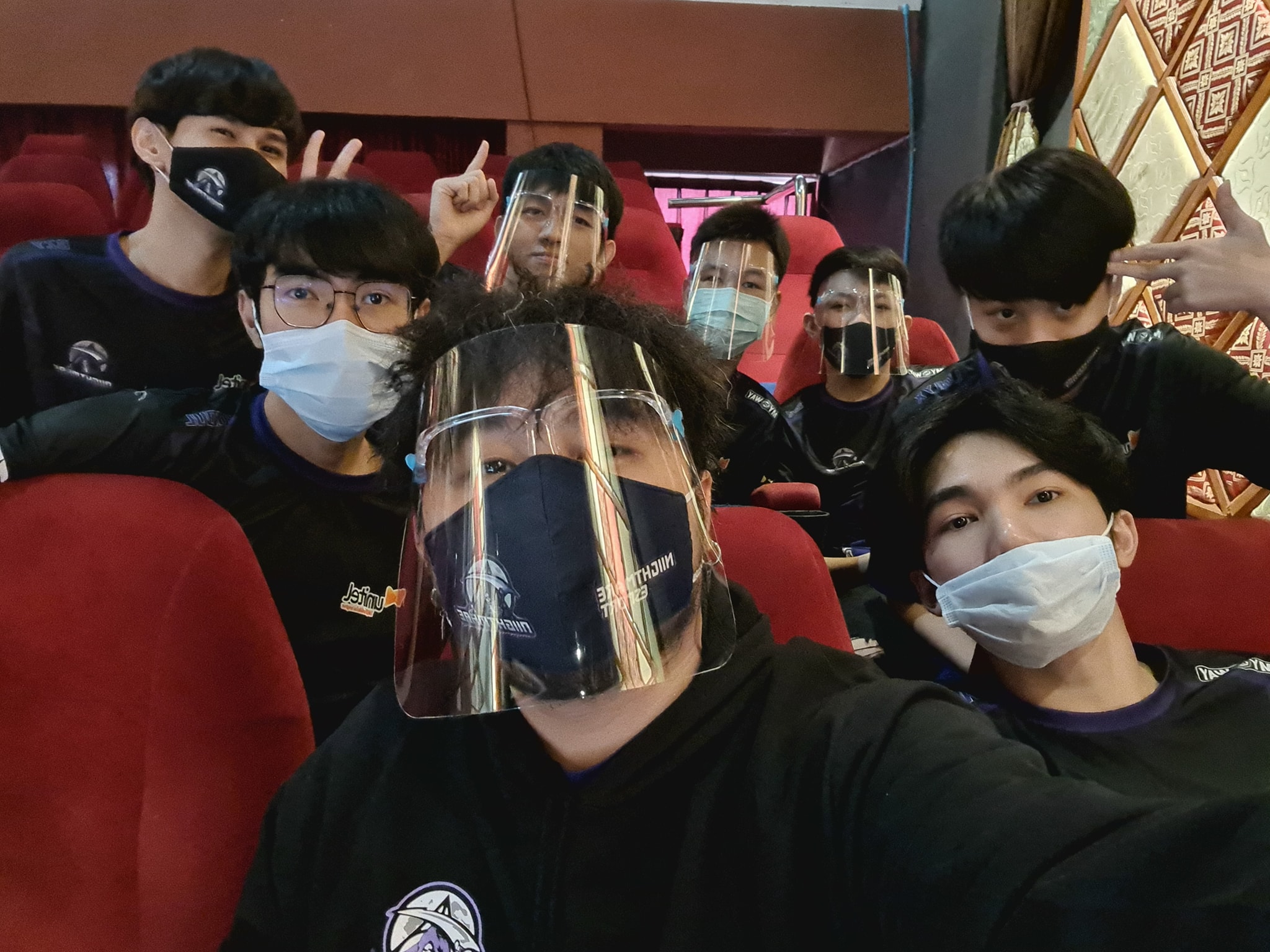 It is extremely tough to count Niightmare out, yet at the same time, having no knowledge on the team makes it even harder to see how they would take down XctN or EVOS SG. All that aside, we will be anxiously awaiting this team and if there are upsets to be had, it is teams such as Niightmare Esports who will be causing them.
Here are the group stage fixtures for Group D:
Day 1
Day 2
Execration vs Niightmare Esports
Niightmare Esports vs EVOS SG
If anything is clear from both Group D and the entire roster of teams at MSC 2021, the event is definitely going to produce some epic MLBB action. For all the information on the tournament, teams and results, check out our MSC 2021 hub – or alternatively, follow our new MLBB tab for all the news surrounding the game.