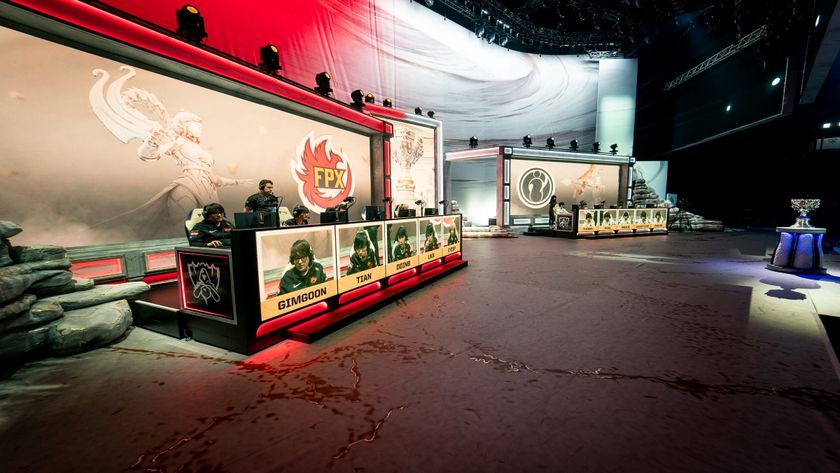 Who will make it through at this year's LPL 2021 Summer Split
The LPL 2021 Summer Split starts later today!
Get ready as the LPL 2021 Summer Split in China is just around the corner and we are going to take a look at all the details surrounding this two-month-long regional tournament. It also introduces the top 17 teams from all around China to battle it out for just four invites to Worlds 2021. This is all thanks to

Royal Never Give Up , who took the win at MSI 2021 after a thrilling best-of-five series.
As

Royal Never Give Up did dominate in both their respective Spring split as well as on the international stage, there are other teams in China who are looking to make a break into the top-four spot and trying to dethrone RNG in the process.
LPL 2021 Summer Split
The games start later today, June 7 with two best-of-three series going on every day until August 8, which is when we will find out who makes it into the top 10 for the playoffs. Much like the previous season, the top two teams will book their slots in the semi-finals while third and fourth place will get you a slot in the last round of the playoffs. This is followed by the fifth and sixth place getting sent to the second round of the playoffs, rounding it off from seventh to tenth fighting it out in the first round of the playoffs. To tie it all together, every series will be a best-of-five.
Once the top four teams have been confirmed, they will then face off in a double-elimination bracket, giving every team a chance to fight for their tournament lives. It's also worth noting that this time, there is no mid-split break like in previous editions so this gives teams a more jam-packed schedule.
In the spring split,

Royal Never Give Up was joined by

EDward Gaming ,

Top Esports , and

JD Gaming in the playoff bracket so don't be surprised to see these guys fight for those spots once again this coming summer.
LPL Teams
What to Expect
As there will be two games going on every single day, it'll be hard to not want to stay updated with the LPL 2021 Summer Split. To kick things off later today, we have 
Invictus Gaming going up against 

Suning Gaming . Right after that, stay tuned for the next match between 

FunPlus Phoenix and 

Rogue Warriors . But do expect more than one upset to come in the next two months.
With 

Royal Never Give Up winning both the Spring split as well as MSI 2021, can they take the rest of the year by storm and securing another regional split win? As usual, we will be updating on the LPL 2021 Summer Split as the games go on so be sure to check back for more updates!