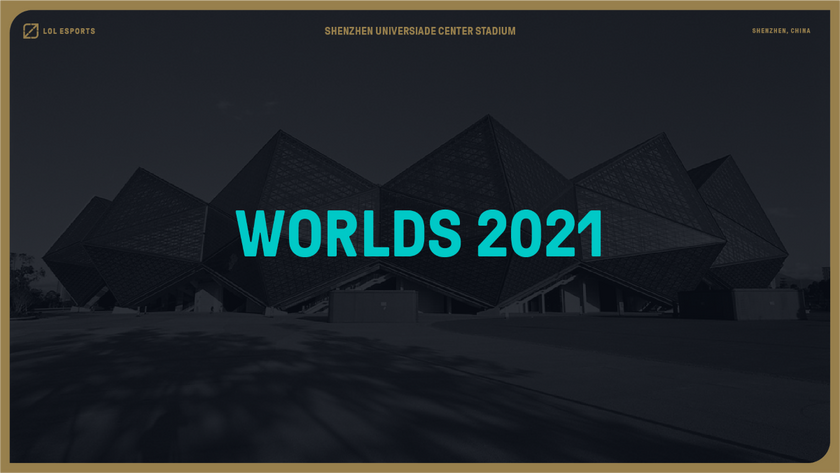 The date and location of the 2021 Worlds is confirmed
With its dates and location confirmed, the 2021 Worlds is just a few short months away.
It has just been announced and confirmed that the 2021 World Championship will begin on 6 November 2021 at the Universiade Sports Centre in Shenzhen, China. The stadium is home to Shenzhen F.C. and can seat up to 60,334 at once.
Shenzhen is seen as the leading financial centre in the Asia-Pacific region, which is also known for being one of the leading cities in terms of finance, culture, logistics, and technology. Pair it with the city's futuristic architecture and you'll get a global stage to showcase just how grand and magnificent the upcoming 2021 Worlds can be.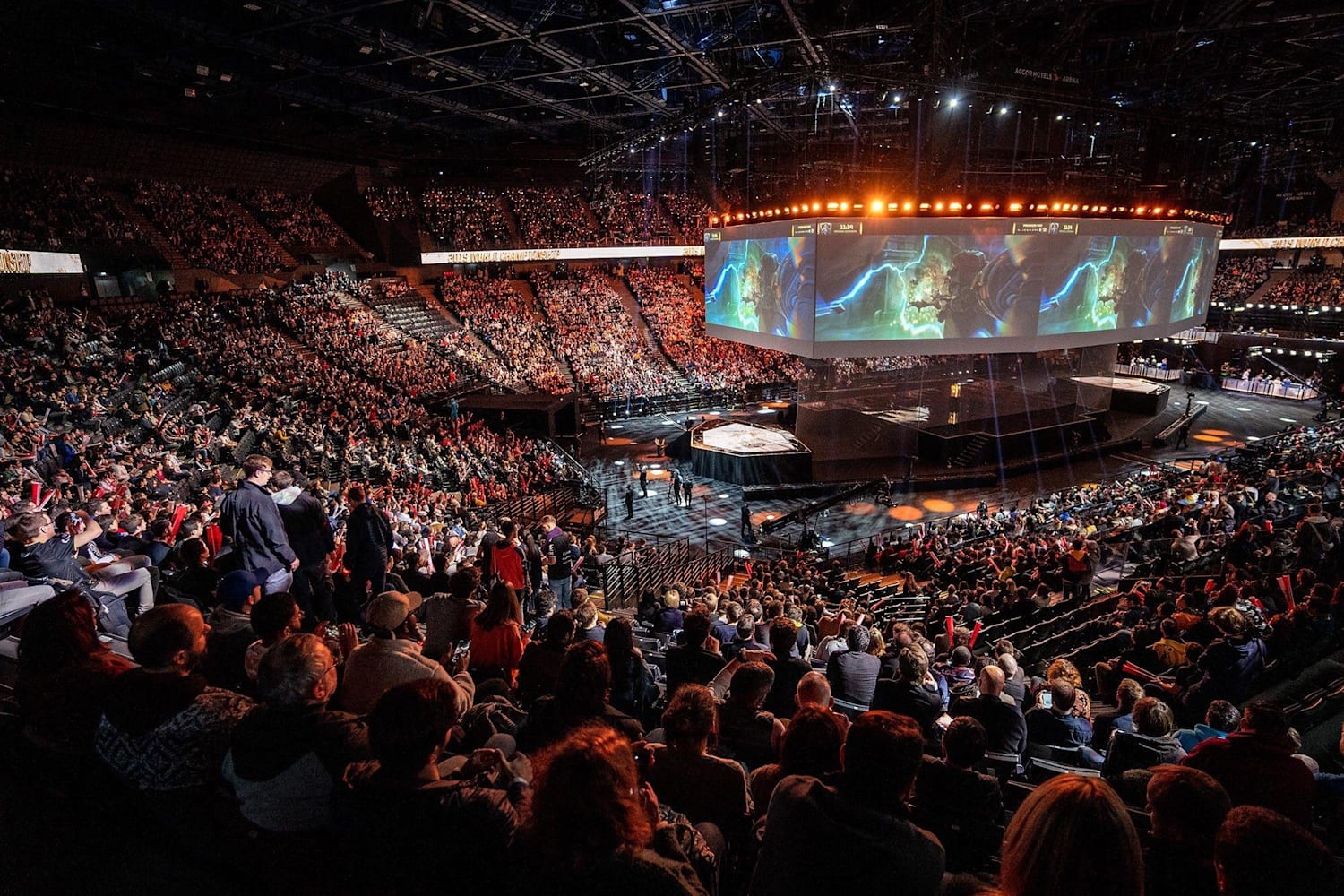 "We're extremely excited to push the boundaries of entertainment and sport this year with
Worlds 2021 and define the next 10 years of LoL Esports. "Shenzhen is China's most competitive and innovative city with thousands of high-tech startups and entrepreneurial pursuits, so we felt that it was the perfect landscape to host our Finals."

John Needham, Global Head of
Esports for Riot Games.
Shenzhen becomes just the third city in China to play host to the annual League of Legends World Championship with Shangai in 2020 and Beijing in 2017 as the first two times. Of course, this isn't the first time a national stadium has been used as the venue. The Universiade Sports Centre joins an already long list of established venues that have played host to Worlds.
Some of the biggest names include the AccorHotels Arena in Paris, France back in 2019; New York City's Madison Square Garden back in 2016; and even the Seoul World Cup Stadium in Seoul, South Korea back in 2014, to name a few.
Be sure to check back as we will be updating more about the upcoming 2021 Worlds. Meanwhile, get strapped in as the Mid-Season Invitational is about to begin!