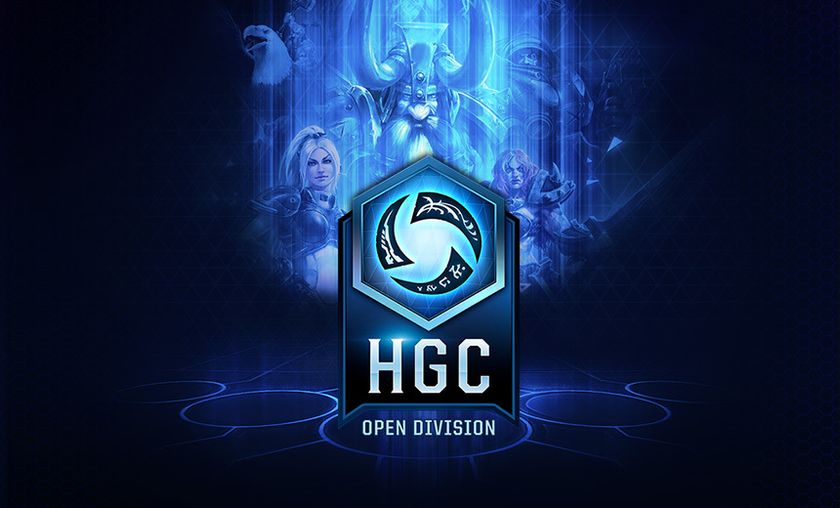 PSA: Additional Open Division Cup to be played on the tournament realm
Due to issues from a previous North American Open Division Cup, GosuGamers and Blizzard have added a bonus Open Division Cup tonight.
While the format will be identical to the previous cups, tonights cup will be played on the tournament realm servers due to Blizzard releasing a balance patch to Heroes of the Storm today. Stukov WILL be allowed in this cup as well.
If you do not already have the tournament realm downloaded, you must download it before your games tonight. It's easy! Simply go to your Blizzard launcher and under the "Region" tab, simply select "Tournament".
You can catch all the action of this bonus cup tonight at 18:00PDT on twitch.tv/khaldor. 
Follow us on Twitter @GosuGamersHotS for more Heroes of the Storm news and coverage from around the world.