Grubby's Medivh is a terrifying Hero League adversary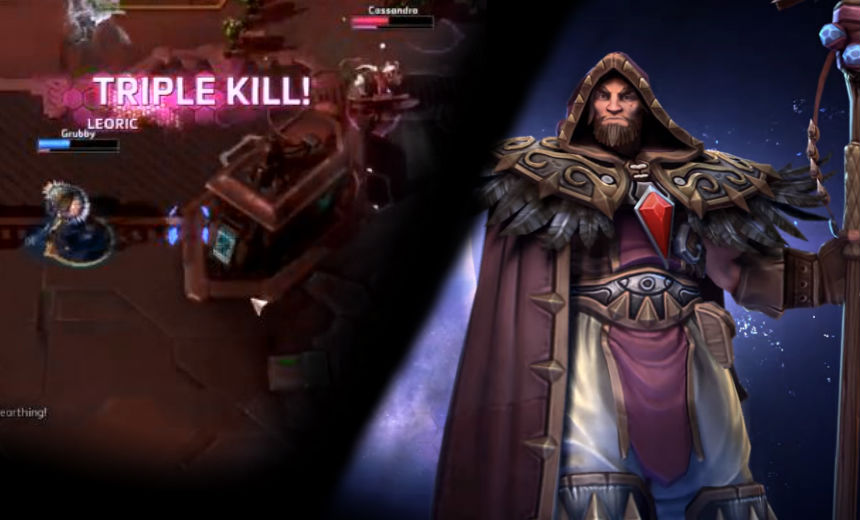 Aggressive portals, crazy jukes , and The Master's Touch quest completed by level 10 make for an extremely entertaining game of Heroes.
Check out the full stream here
If you are a fan of Grubby's stream, you already know his affinity and love of Medivh. And if you haven't, you're in for a treat.
The video was just uploaded to his YouTube channel and for good reason. This match on Braxis Holdout is practically a Medivh highlight reel and, if you aren't inspired to try him out in your next Hero League after watching, then you will never really be ready to join the crow cult.
Be sure to follow Grubby on twitter and check out his stream for more content.
Follow us on Twitter @GosuGamersHotS and on Facebook for more competitive Heroes of the Storm news and coverage from around the world.