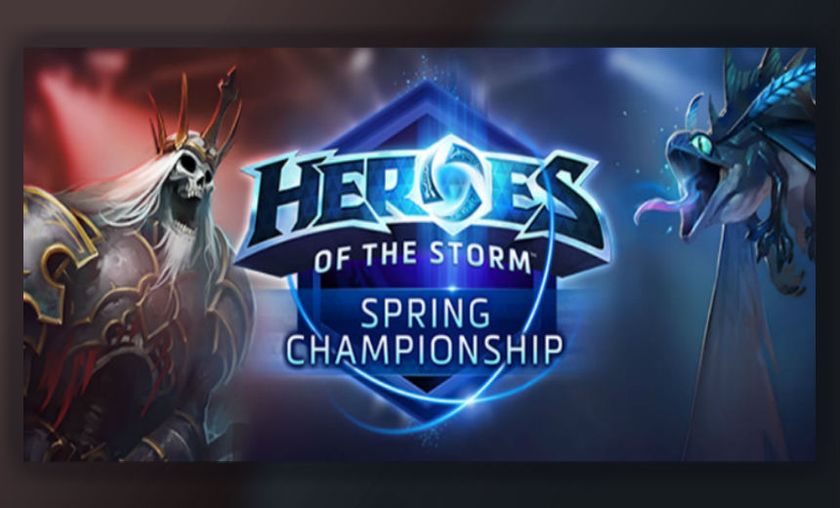 The Spring Global Championships format has been revealed

Staring on March 31st, 12 teams will have a shot at claiming the lions share of a $150,000 prize pool and the title of 2016 Heroes of the Storm Spring Champions.
GosuGamers Spring Championship Coverage Hub
The first major tournament in Blizzards series of seasonal Championship starts March 31st and promises to deliver the highest level of Heroes of the Storm competition we have seen since BlizzCon. The event is international in every respect, showcasing the top teams from major regional as well as a host of small regions who have earned their spot in the limelight.

Blizzard has recently released a blog post containing all relevant information, but here is what you need to know:
​First group stage
 
8 teams will split up into two groups and compete for a chance to face the pre-seeded teams who won their respective regional.
These 8 teams are comprised of the 2nd place finishers from the major regions, as well as the first place winners from the lesser regions.

Match 1 – Korea vs Latin America
Match 2 – North America vs Southeast Asia
Match 3 – Europe vs Taiwan
Match 4 – China vs Australia/New Zealand
 
Second Group stage​
4 of these lesser seeded teams will advance to play in the second group stage aginst the pre-seeded teams from the major regions: NA, EU, KR and CN:
| | |
| --- | --- |
|                          Group A |                          Group B |
| China Seed 1 - eStar Gaming | Korea Seed 1- TBD: Super League, March 20 |
| North America Seed 1 - Cloud9 | Europe Seed 1 - Team Dignitas |
| Random First Group Stage Winning Team | Random First Group Stage Winning Team |
| Random First Group Stage Winning Team | Random First Group Stage Winning Team |
​

The peace gate at the tournament venue, Olympic Hall in Olympic Park, Seoul Korea.
Prize Pool
1st - $150,000
2nd - $75,000
3rd-4th - $50,000
5th-6th - $37,500
7th-8th - $25,000
9th-12th - $12,500
Where to watch
  Starting at 7:00 pm PDT on March 31:
More streams will be updated as they become known
 
​
Attending in person

For anyone planning to attend in person, visit the official blog post and scroll down to the very bottom for additional details. Tickets are purchasable here.
GosuGamers will be covering the entire event, so stay up to date with our coverage hub. There you can find up to date brackets, drafts, and news about the event as it comes.
Follow us on Twitter @GosuGamersHotS for more Heroes of the Storm Esports news.