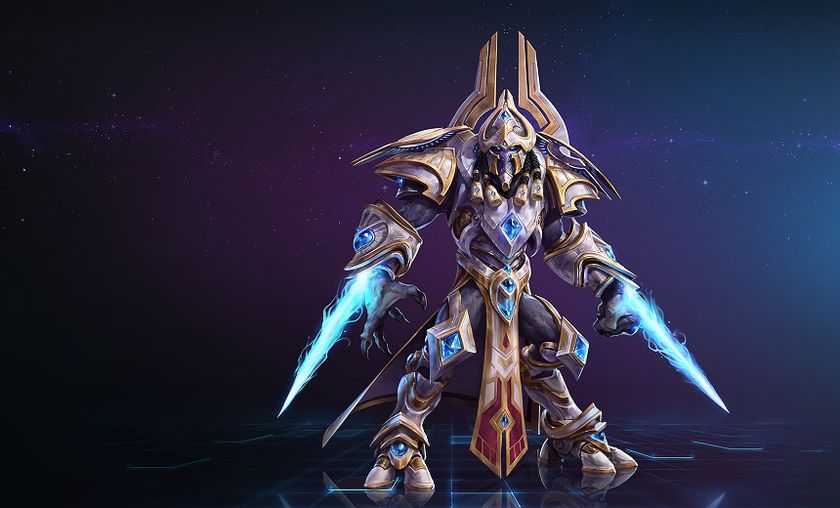 Artanis release date confirmed
Artanis has been confirmed for October 27th, and those who preordered Legacy of the Void can get him a full week earlier.
Warm up your warp gates, because Artanis is entering The Nexus on October 27th. If you were one the people who just couldn't wait for Legacy of the Void and pre-ordered it, you'll be able to play him a full week earlier on the 20th. Whether or not this applies to physical copies is currently unknown as people are reporting different replies from Blizzard.
Update: Physical copies are confirmed to give you an early Artanis. Please Protoss responsibly folks.
Unlock Artanis and play him early by pre-ordering @StarCraft II: Legacy of the Void! http://t.co/etab3ntG65 pic.twitter.com/8UKNO6Soe9

— Heroes of The Storm (@BlizzHeroes) October 6, 2015
Follow us @GosuGamersHotS for more eSports news.
---