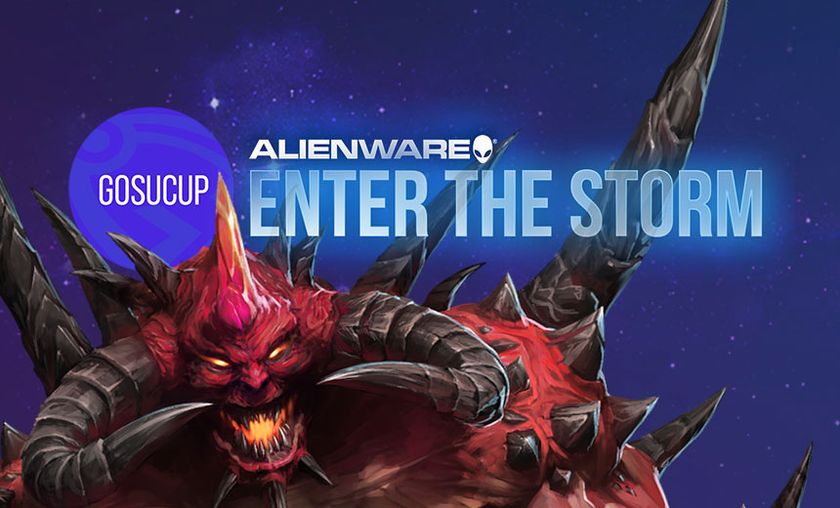 Last day of Group Stage starts today for Enter the Storm Cup #3


VirtusPro. MYM, Puszek Team and Pirates in Pyjamas, Gamers2, from group D will be played this Friday at 18:00 CEST.
Coverage hub • Official website
Group D starts today featuring 4 more of EU's finest. The newcomer team Pirates in Pyjamas and the yet-to-be-sponsored Puszek Team both made their Heroes debut in Enter the Storm tournaments, and a win for either teams would represent a huge accomplishment. They are the underdogs going into the bracket, (Pirates in Pyjamas especially) but Puszek Team has made a name for themselves for their unorthodox strategies and their ability to make games against much higher ranked teams look very close.

Virtus.Pro and MYM are the favorites to qualify, but not by a huge margin. Recent tournament results indicate that these two teams have yet to make a clean transition to the new patch and the meta it brings. However, MYM was the clear point winner during the qualifiers portion of the tournament, indicating the teams strength when playing against less experienced teams.  They made it look easy during the qualifiers, and the group stage may go the same way. Worth noting, MYM will also be playing with a stand-in today.

The teams in the finals are as follows. The two winners from Group D will join them:


 - TL.HotS and  ATNF  from group A


 - Na`Vi. and ROCCATHots from group B


- Bob? and FnaticHotS group C
The matches will begin Today at 18:00 CEST and will be casted as usual by Thomas "Khaldor" Kilian on twitch.tv/khaldor. 
Follow us @gosugamersHotS for more eSports news.
---

More on GosuGamers Heroes of the Storm: