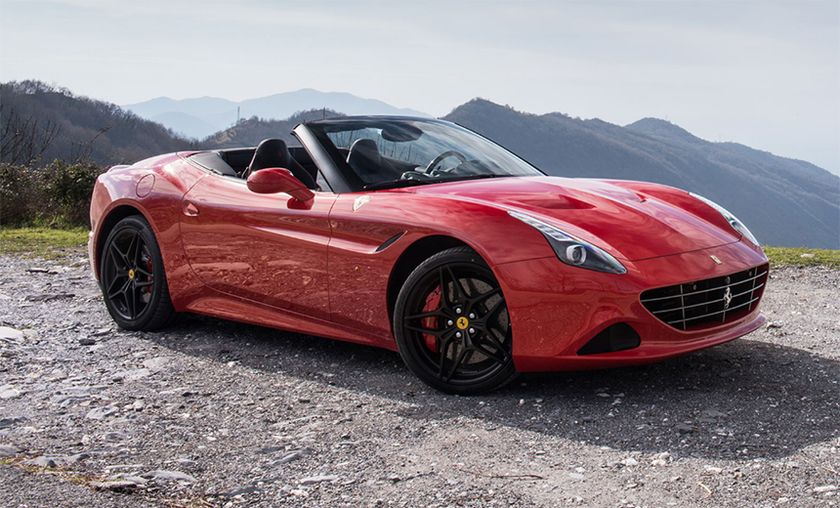 The groups for the fourth China vs. Europe Championship are out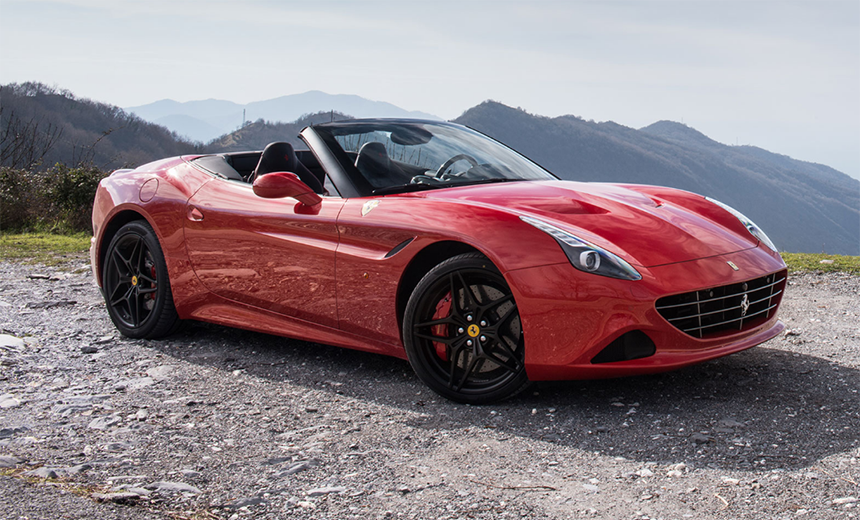 This time, the Ferrari is fair game.
It's mere hours until Europe and China clash again in another direct confrontation. This will be the fourth time the regions are pitted against each other and the third time the event takes place offline in China under NetEase supervision.
Europe was undefeated for three years straight before China retorted with a championship of their own in 2016. Bohan "Lovelychook" Zhang overtook reigning champion Aleksandr "Kolento" Malsh and drove home one of the most lavish prizes in Hearthstone: An actual Ferrari sports car, a reward traditionally reserved for Chinese champions alone.
As announced earlier, this year's CN vs. EU has made the Ferrari winnable for all, meaning a potential Europe win won't pay significantly lower. The Ferrari is valued at approximately $200,000, meaning whoever wins the invitational will have taken almost as much money as the Blizzard world champion.
A mix of invites and tournament winners will represent the host nation, most notably Blizzcon semi-finalist Jason "JazonZhou" Zhou, reigning champion Lovelychook and the nation's brightest young hope Zheng "OmegaZero" Lin. Kolento—who also won a Gold Series Open championship upon his landing in China—together with Pavel "Pavel" Beltukov will lead the charge for Europe, supported by the likes of Sebastian "Xixo" Bentert and Jon "Orange" Westberg.
 The group stage of the tournament starts tomorrow and will last until May 10. The top four of each group will be then seeded into the direct elimination playoffs.
Player
M
W
D
L
P

7
6
0
1
18

7
5
0
2
15

7
5
0
2
15

7
3
0
4
9

7
3
0
4
9

7
3
0
4
9

7
3
0
4
9

7
0
0
7
0
Matches and results
Player
M
W
D
L
P

7
7
0
0
21

7
5
0
2
15

7
4
0
3
12

7
4
0
3
12

7
3
0
4
9

7
3
0
4
9

7
1
0
6
3

7
1
0
6
3
Matches and results