TSM expand Hearthstone roster, sign Blizzcon quarter-finalist Cydonia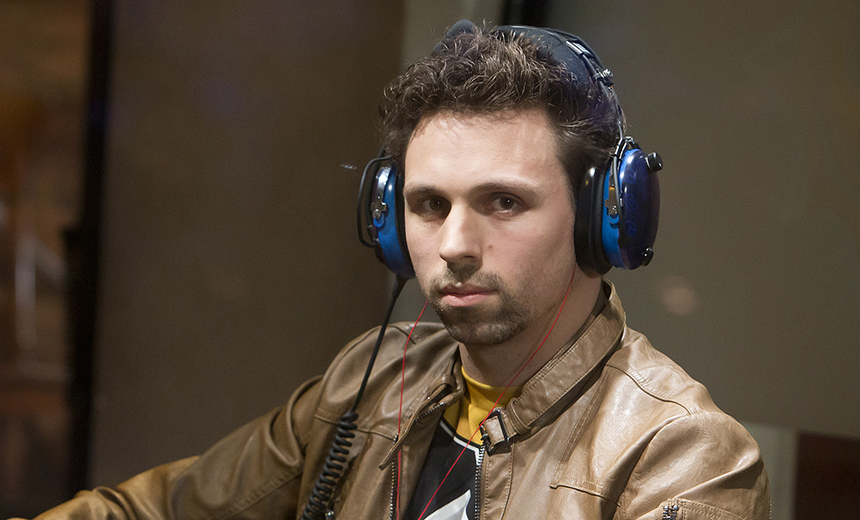 Photo: Carlton Beener / Blizzard
Canada's foremost competitor will strengthen the card-slinging division of the esports giant.
Julian "Cydonia" Perrault broke out in May last year, emerging as a living proof of the HCT concept: An unknown player rising to championship status. The Canadian secured a berth into the World Championship by winning the Spring Championship for the Americas region and went on to place top eight in the world in Anaheim, now wearing the colors of Escape Gaming. Cydonia was also an integral part of Team NA in the CN vs. NA Championship, all-killing Team China in round two to bring NA's only victory in the tournament.
RELATED: Cydonia all-kills Team China, ties the Championship race
With Cydonia's career on the rise, it was only logical that bigger organizations than Escape Gaming would take notice and  from March 10, the Canadian will be representing Team SoloMid.
Cydonia is the first new Hearthstone player TSM has signed since the pick up of streamer Octavian "Kripparian" Morosan in January 2015 to represent the brand alongside Jeffrey "Trump" Shih and Harry "Massan" Cheong, the latter departing in May of the same year. Although both Trump and Massan have had a handful of tournament appearances with Trump notably winning the 2015 Vulcun Deckmasters league and placing top four in the recent PAX South Major, Cydonia will be TSM's first truly competitive player.
Holding a nomination for the Hearthstone Global Games, Cydonia will also likely represent Canada and TSM in Blizzard's nation-centric league.