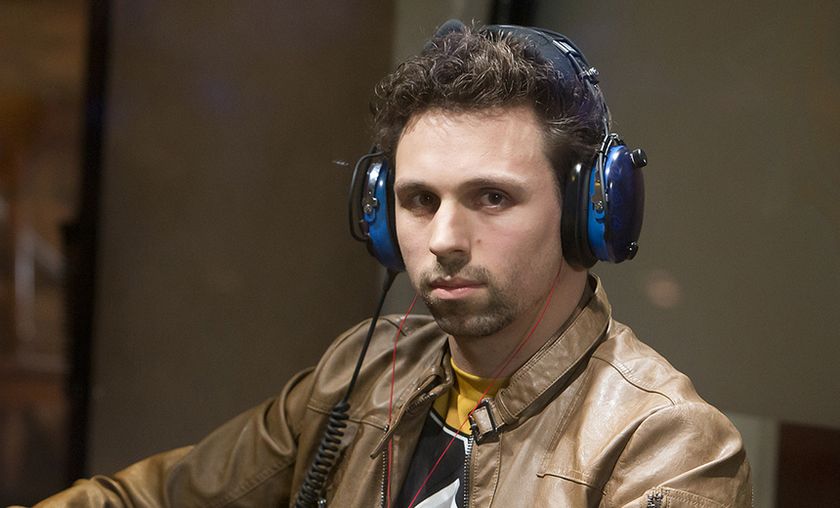 Cydonia all-kills Team China, ties the Championship race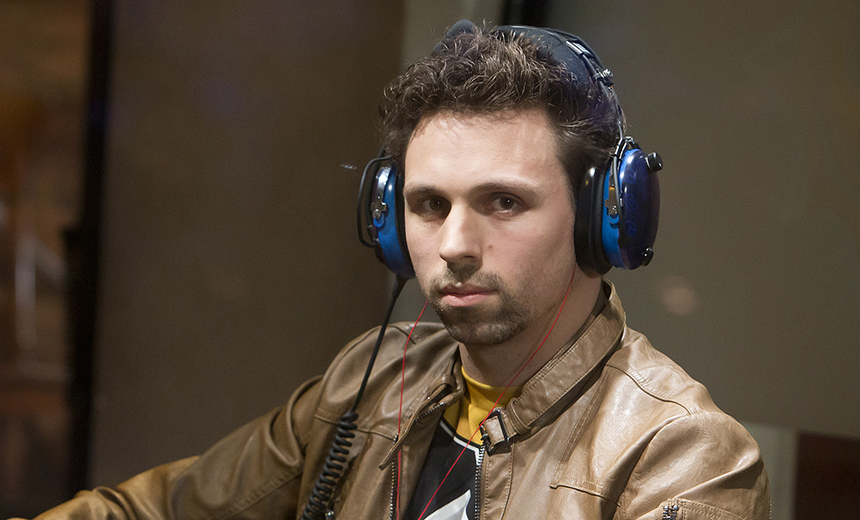 Photo: Carlton Beener / Blizzard
The Canadian swept the hosts from a two-game deficit to put Team NA on the map.
Julien "Cydonia" Perrault of Escape Gaming is responsible for six of the seven games Team NA has won between the first two rounds of the CN vs. NA Championship. The sole Canadian in the quintet was invincible on Wednesday and Thursday, all-killing the entire team of China, ending Zheng "OmegaZero" Lin's opening streak and defeating rival Jason "JazonZhou" Zhou in the process.
Team NA lost the first round of the championship 3-5 after coach "Lvge" eliminated both David "Dog" Caero and Frank "Fr0zen" Zhang off the bat, setting up the stage for his team-mates to clean up. Cydonia's penta-kill, however, not only ties the score between the two rosters, but also puts NA ahead of prize money won, as players are awarded additional cash for beating multiple opponents in a row. After round two, China has amassed just north of $23,000, while NA sits on close to $30,000 total.
RELATED: CN vs. NA Round 2 decklists
With the teams tied, who wins the Championship will be decided by Saturday. The final round of the tournament will offer a couple of twists, as the money to be won are doubled at 300,000 RMB (approx. $43,600) and individual matches go up to Best of 7.
Historically, North America has won both previous CN vs. NA Challenges. The most recent one was held in 2015, featuring a prize pool of approximately $96,000.