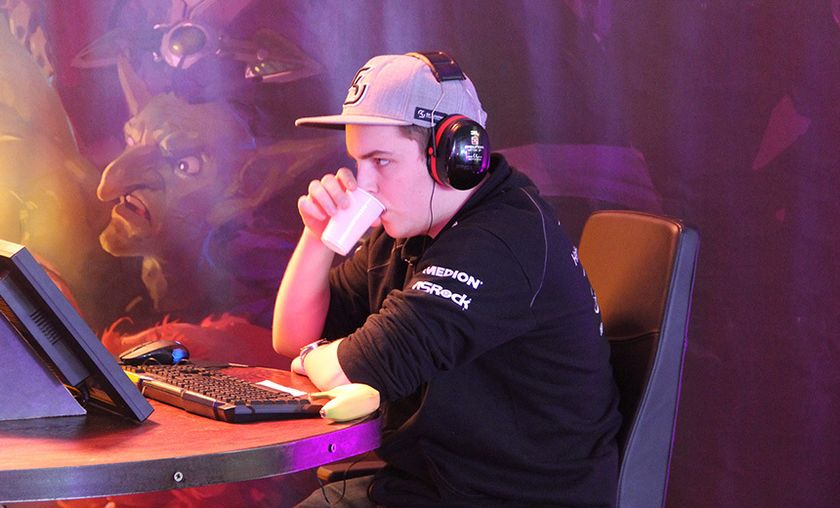 SK Gaming releases majority of Hearthstone roster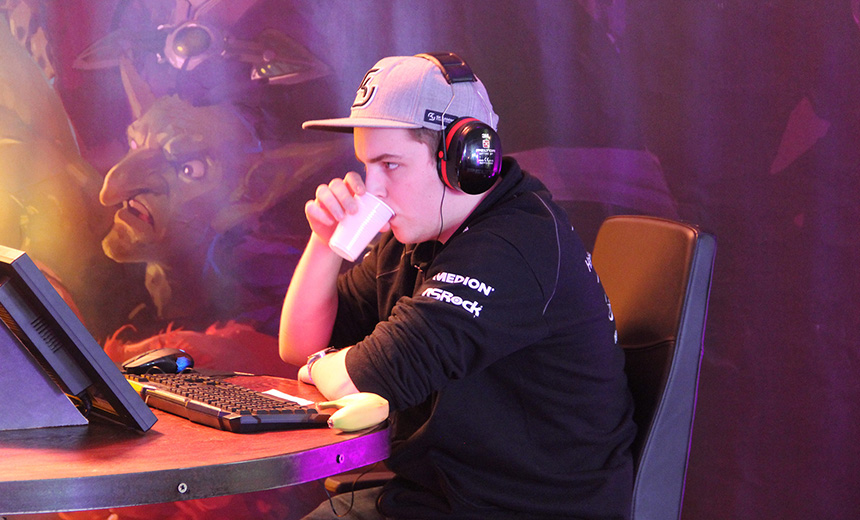 The organization will keep just two card slingers as it enters the new year.
Sebastian "Spo" Sjöbeck, Jesper "Freakeh" Eriksson, Martin "MartinCreek" Bäcklund and Harald "Powder" Gimre will no longer represent the colors of SK Gaming, an official announcement states.
The four joined the Germany-based organization in May this year as SK Gaming went to greatly expand their Hearthstone roster, as the departures of Blizzcon quarter finalist Riccardo "Kaor" Giammanco and the inactivity of Jung-Hwan "RenieHouR" Lee and Filip "Numberguy" Samuelsen left the team with no presence in the Hearthstone scene. Regular practice partners and long-time friends, the Swedes reinforced the roster with January-signed IEM winner Esteban "AKAWonder" Serrano on the forefront.
The new SK roster went on to record decent performances in the first half of 2016, with Powder placing in two LAN semi-finals and PGL Tavern Tales Spring and Truesilver Championship II, Spo winning the local GIGACON Prime and AKAWonder adding an HCT Europe top 8 to his Katowice gold. The presence of the team, however, waned from July on, with the majority of their players experiencing one or more long periods of inactivity.
All four Swedes now enter free agency and will be looking for new teams come 2017, while SK Gaming will keep AKAWonder and streamer Dawid "Zetalot" Skalski.