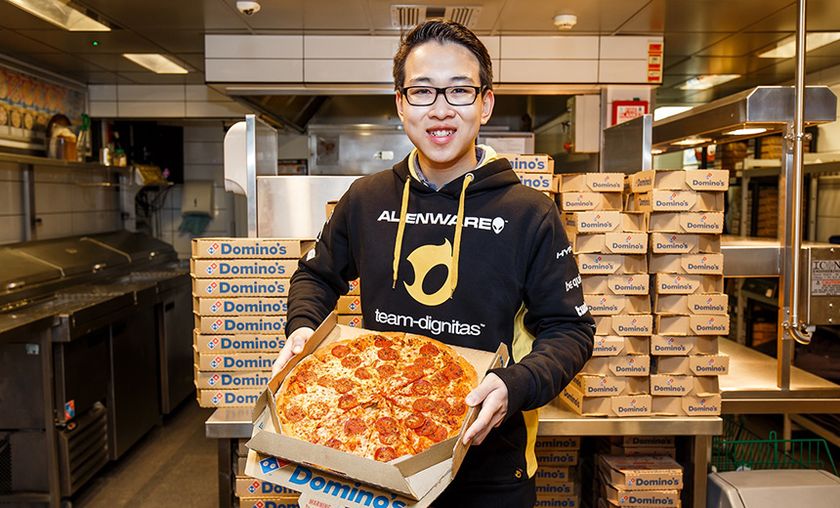 Greensheep delivers, conquers DreamHack Valencia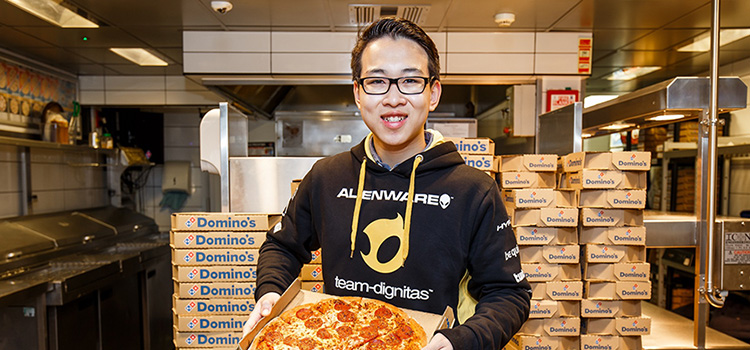 Photo: Team Dignitas
This is the first major championship for the youngster.
After going undefeated through the first three rounds of the playoffs, James "Greensheep" Luo had to face none other than his own team-mate and captain, Lewis "Blackout" Spencer in an all-Dignitas grand final.
Aggro Paladin opened the series for Greensheep's favor against the Patrons of his countryman but Blackout was quick on the equalizer. The two continued to go set for set, pushing the series to a final fifth game, where Greensheep's Patron Warrior outlasted the Hunter of Blackout. With a final 12-2 score in the playoffs, Greensheep was crowned the new DreamHack champion.
This is the first major victory for Greensheep and the second gold medal of his career overall after his triumph at Insomnia53 in November. Dignitas' prospect was also one of the players to watch at last year's World Championship after he proved himself in the regional qualifiers but losses to Chinese player Qiruo and eventual semi-finalist and future team-mate Kranich made for his early exit at BlizzCon. Since then, Greensheep has been on a cold streak which is now broken and awarded with a cheque of $5,000.
With his team-mate Blackout coming second, the triumph is complete for Team Dignitas who will bank $7,500 and 75 of the total $10,000 and 115 HWC points pool. In the bronze final, reigning Valencia champion Thalai and French player Weasel split the rest of the prize pool with the Spaniard taking the third place.
---

More on Follow @GosuGamersHS