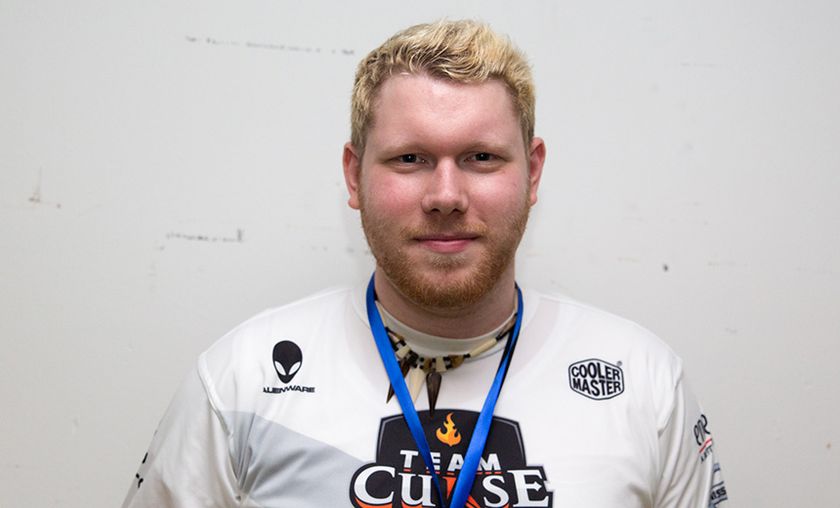 Darkwonyx wins the last tournament of the year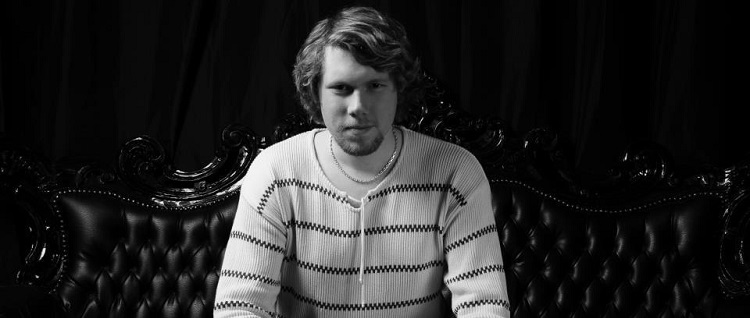 Johan "Darkwonyx" Hansson emerged as the winner of the SCAN Invitational, the last Hearthstone tournament for the year and reclaims his top 15 Europe rank.
In the quarter final, Darkwonyx was matches against former world #1 player Dima "Rdu" Radu, currently struggling to regain his past form. In a four game series, the Swede dealt Rdu his sixth competitive loss in a row, casting him out of the world top 30 and moving onwards to face Archon's new acquisition Brent "Backspace" Kaskel.
It was a tougher, neck-and-neck battle in the semi finals with Darkwonyx taking the first game on his Warlock but Backspace recovered on his own Gul'dan. Eventually, Darkwonyx had to resort to his last remaining deck - a Druid - to win two in a row and come on top as grand finalist.
The trusted Druid helped Darkownyx once again in the finals against Keaton "Chakki" Gil. The former Team Coast player had drilled through the European opposition, ousting Cloud 9's Jan "Ek0p" Palys and Dignitas' Lewis "Blackout" Spencer but facing Darkwonyx was a battle he could not win, despite pushing it all the way to a seventh game.
With this win, Darkwonyx goes home with $780 and is enjoying a hot streak following his triumph at ESL Legendary Series #5 from ten days ago.
Round 2 - Best of 5
Round 3 - Best of 7
---

More on GosuGamers Hearthstone: