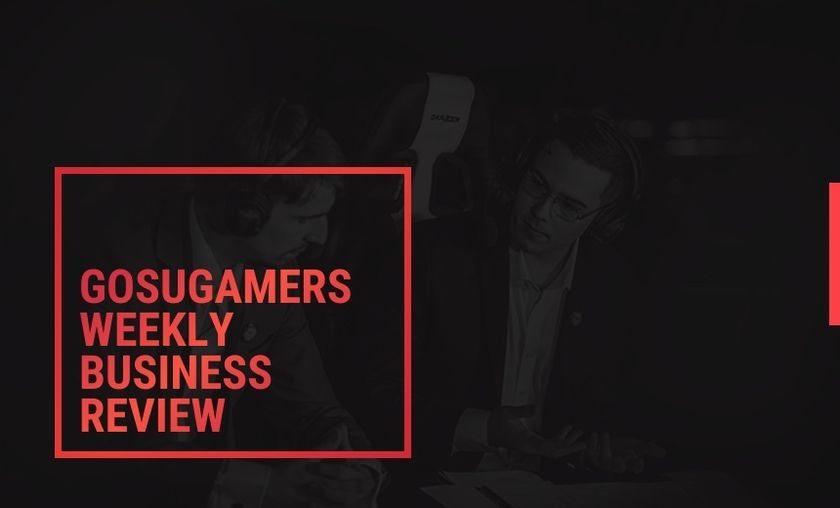 GosuGamers Weekly Business Review, 5/5 - 12/5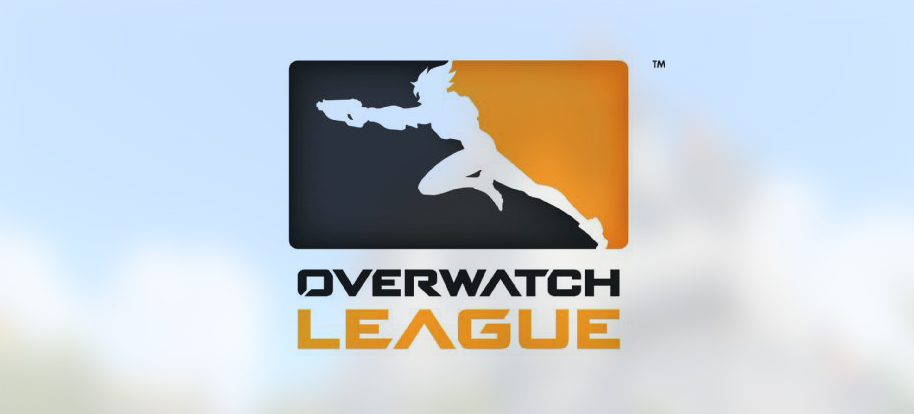 There were some interesting stories this week, but the only place we were ever going to start was with the Overwatch League (OWL) and the he said, she said that has surrounded Blizzard's attempts to drum up interest in franchises for the same. Two of the scene's most prominent journalists, Richard Lewis and ESPN's Jacob Wolf, both reported on the fact that Blizzard are having trouble selling their franchise spots, and the fallout was interesting to say the least.
The reports came in the early to middle part of this week, with a few details differing but both hitting most of the same notes. The short version is that the high asking price of teams, which GosuGamers have previously reported, combined with the somewhat draconian nature of the terms being imposed on potential buyers, is putting off investors.
To add a smidgen of length, the combination of an alleged $20m buy-in with no revenue share in the first three years seemed like a big pill even for NFL owners to swallow, and that number definitely fit with Richard Lewis's assertion that 'endemic esports brands still think that they are being priced out the market', another line we weren't hearing for the first time. In short, the reports combined a little bit of new information with some stuff that had been floating around for a while, but there was nothing truly ground-breaking or game breaking for Blizzard themselves.
At the time both writers had approached Blizzard for comment well in advance of publication, with no official comment or response being offered in time for publication, as you would expect of experienced journalists. A couple of days later, in 'a statement sent to Yahoo Esports', Blizzard tried to clarify the facts, or maybe muddy the water, depending on which side of the story you stand, to little avail.
The statement made many claims, that Blizzard were not trying to cut out endemics, but the line that drew the most attention was both predictable, and slightly surprising. After the sort of empty PR speak you'd expect, Blizzard made a comment to Yahoo about the reports themselves, which some writers have taken as a personal attack.
The section in question read as follow. "Finally, it's important to think twice about statements from unnamed sources, who may try to leverage the media to deliberately spread misinformation as bargaining tactics or for other competitive reasons. We look forward to officially sharing real details about the league and the ecosystem as a whole as we continue the development process."
Now, if you've spent time in PR, this message might seem entirely standard to you, as it basically seeks to cast a little bit of doubt over the reported numbers (which, to clarify, Blizzard did not confirm or deny when speaking to Yahoo) without actually accusing anyone of lying. However, in the context it did not receive the most favourable reception, and probably created more issues that it solved for the firm.
To start with, saying you support endemic brands and then casting doubt on two of the most successful endemic reporters is probably not a good look for a company that has never been known for their PR wins anyway. To then attack the use of unnamed sources is silly in the extreme, as anyone with common sense understands that anonymity is vital to sources providing information, and has played a key part in breaking many important stories down the years.
Finally, the move to give Yahoo the statement comes off as slightly petty, given that both Lewis and Wolf would have made a point of requesting a statement in plenty of time, and pretty much acts as the cherry on top of this cake. It's unlikely any permanent damage has been done, but this is another troubled week in the history of the OWL, and we've not seen a single moment of actual play from that division yet.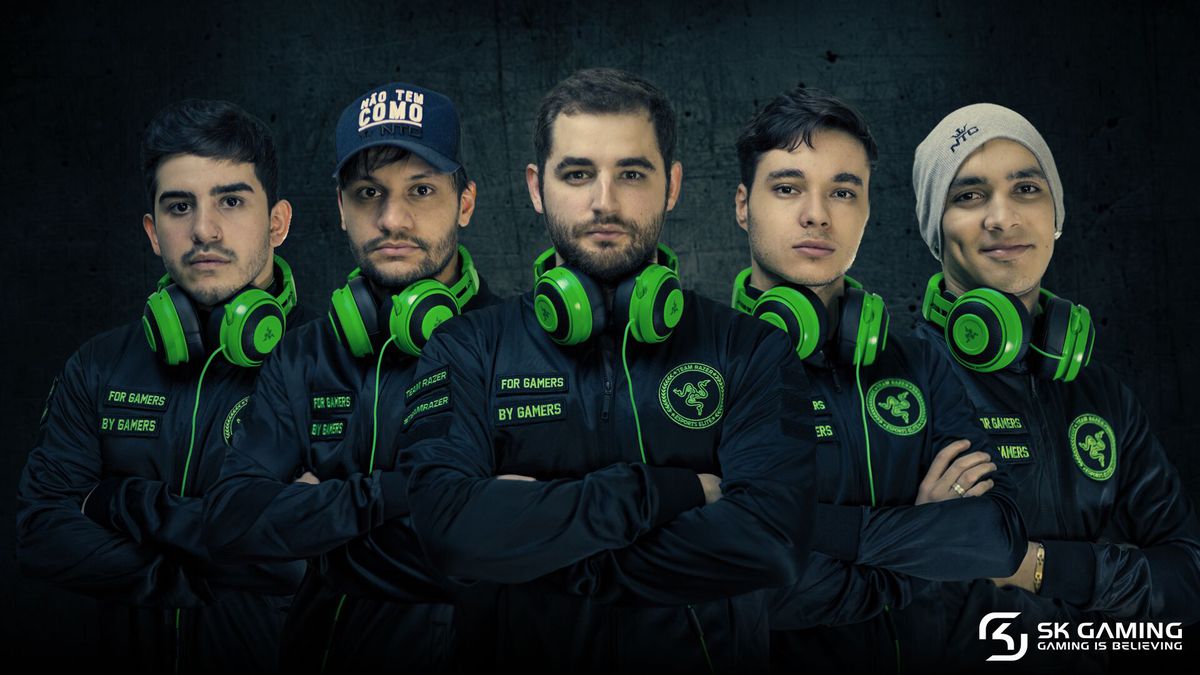 It's been a great week for SK Gaming, who started things off by taking the IEM Sydney Counter-Strike (CS) title over FaZe Clan and ended it by securing a six-figure sponsorship deal with Razer. The deal will see Razer, who share a similar colourway to SK's famous green and white livery, supply audio equipment to players, who in turn will 'support Razer during product development…', or wear things on stream and generally lend their name to products, in layman's terms.
The organisation is based in Germany, but currently best known for their Brazilian CS lineup featuring Marcelo 'coldzera' David, last year's eSports player of the year. With CS breaking new ground every week and the SK side looking like strong contenders to displace Astralis from top spot in the 'world rankings' for the game, it's an exciting time for the players, and no surprise that they are attracting interest from big companies.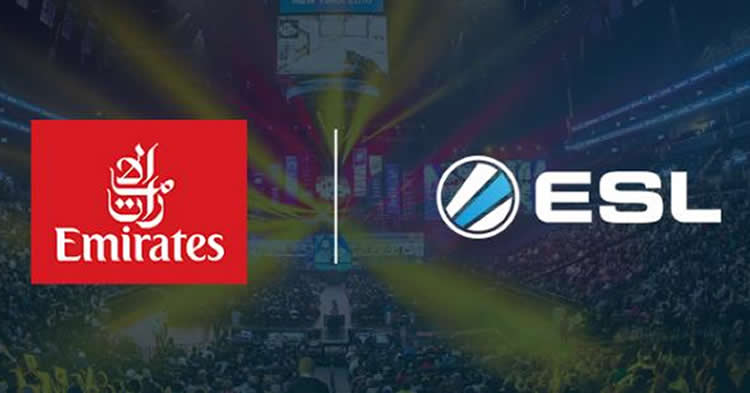 Finally, good news for the wealthy globetrotters among you, as The Esports Observer reported that ESL has announced a deal to show their content on flights. The deal, which has been in place since March of this year and has nothing to do with United at all, means eSports content will be shown on Emirates flights, although it's not quite as simple as loading up Twitch and flicking though until you find your team.
According to the press release, the deal "allows anyone traveling with Emirates to enjoy highlights from some of the biggest esports events in recent history", which in practice means that you'll most likely be able to watch a 30 minute video package on loop with an obnoxious voiceover. Even with that slice of pessimism though, it is another new element for the scene to enjoy, and could well be a precursor to far more interesting partnerships. And if not, it still beats having to watch Two Weeks Notice, or whatever romantic comedy Emirates are showing this week.
Roundup
Blizzard to incorporate MLG assets into OWL plans
G2 win home event at DreamHack Tours
Splyce releases Overwatch team
Matches of the Weekend
Pavel takes on Xixo in the CN v EU Hearthstone event
NiP take on Empire at the Mr Cat Invitational
FaZe take on Na'Vi in the HTC 2 v 2
Events to catch
ELEAGUE announce $250k Clash for Cash between VP and Astralis
Starladder announce S2 schedule
The HTC 2 v 2 schedule is out now too
ESports Careers
Red Bull need an international eSports specialist
The Red Bull Media House needs a product manager
Hurrah need a German community manager
Giggles
British caster/'player' Henry G goes for some crowd interaction in Australia, and fails