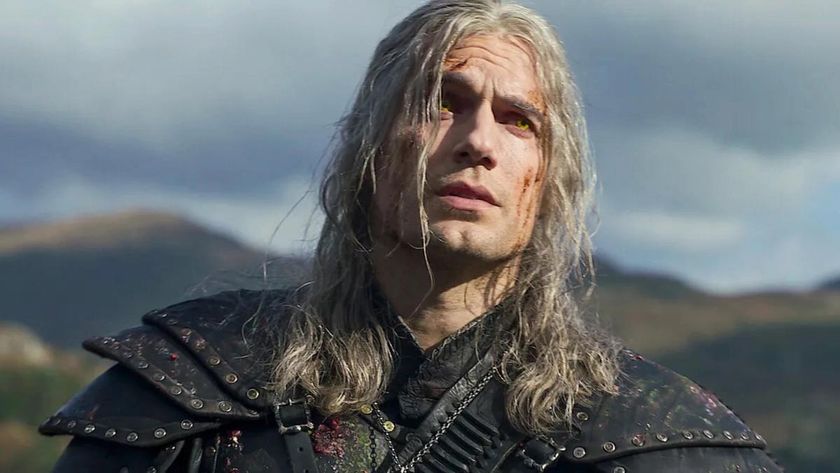 Liam Hemsworth to replace Henry Cavill as Geralt in The Witcher Season 4
Image: Netflix
Netflix's The Witcher Season 4 is recasting its lead following Henry Cavill's departure from the series. 
Netflix has announced that its live-action adaptation of The Witcher has been renewed for a fourth season - but there's a catch. Henry Cavill will not be returning as the titular witcher Geralt of Rivia. Instead, the role has been recast with Liam Hemsworth (The Hunger Games) stepping into Geralt's boots for Season 4. 
On his Instagram profile, Cavill said about his departure from the series:
My journey as Geralt of Rivia has been filled with both monsters and adventures, and alas, I will be laying down my medallion and my swords for Season 4. In my stead, the fantastic Mr. Liam Hemsworth will be taking up the mantle of the White Wolf. As with the greatest of literary characters, I pass the torch with reverence for the time spent embodying Geralt and enthusiasm to see Liam's take on this most fascinating and nuanced of men. Liam, good sir, this character has such a wonderful depth to him, enjoy diving in and seeing what you can find.
Hemsworth also posted about his joining the series, saying, "As a Witcher fan I'm over the moon about the opportunity to play Geralt of Rivia. Henry Cavill has been an incredible Geralt, and I'm honoured that he's handing me the reins and allowing me to take up the White Wolf's blades for the next chapter of his adventure." Filming for Season 3 of The Witcher wrapped in September this year, and Season 4 is likely to start filming in 2023. 
Cavill did not give a reason for his leaving the role, but the actor did announce that he'd be rejoining DC's cinematic universe as Superman following a short cameo appearance in Black Adam. Cavill hadn't been seen in the role since the original release of Justice League in 2017, but Superman himself had made faceless appearances in other DC projects like Peacemaker. Reportedly, the actor had been dropped from the role and DC had been looking to pursue other versions of Superman on the big screen, before Dwayne 'The Rock' Johnson pushed for his return in Black Adam. 
Cavill is a massive fan of CD Projekt Red's The Witcher games, and has made his adoration for the original Witcher books clear multiple times since being cast in the Netflix series. His departure comes as a real shock, seeing as he only recently said that he was, "absolutely," committed to The Witcher showrunner Lauren Schmidt Hissrich's seven-year plan for the series.
It's been an up and down month for The Witcher fans overall. Earlier this month, CD Projekt Red announced a whopping five new Witcher projects in its pipeline alongside a sequel to Cyberpunk 2077. Last week, one of these projects was revealed to be a remake of the first Witcher game in Geralt's trilogy. On Netflix's side of things, a spin-off called The Witcher: Blood Origin will begin streaming on Christmas Day this year, before The Witcher Season 3 arrives in Summer 2023.