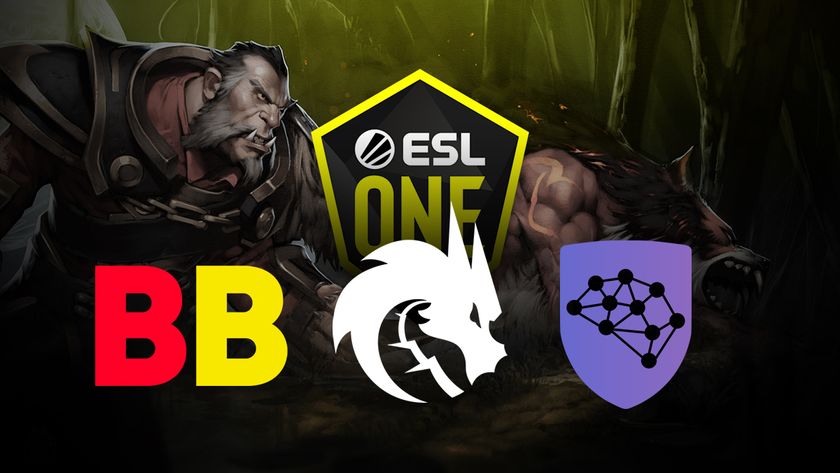 BetBoom, Team Spirit and Mind Games secure Stockholm Major slots
After being indefinitely postponed, the Eastern Europe Dota Pro Circuit Spring Tour returned last week with a shortened format and concentrated action.
Three EEU teams emerged victorious and will join the 14 competitors line-up in Stockholm mid-May to fight for the Spring tour Major title.
Unfortunately, the competition didn't lack drama. The playoffs bracket was shaken up when the Virtus.pro line-up playing under the Outsiders tag got disqualified by Valve after Ivan "Pure" Moskalenko drew the militarist symbol "Z" on the minimap. Their disqualification gave a second chance to Mind Games, who were initially defeated by Outsiders.
Following the default win received, Mind Games proceeded up to the finals where they got bested twice in a row. BetBoom, formerly known as Winstrike, took them down 2-0 in the upper bracket finals and became the first team in EEU to secure a ticket to the Major, then Team Spirit defeated them in the lower bracket finals to lock themselves for the Major as well.
However, there were 3 Major slots up for grabs for the Eastern Europe region and Mind Games were able to shake off the two defeats and came back fresh to deliver a thrilling series against CIS Rejects in the final battle for a spot at the Major.
BetBoom, Team Spirit and Mind Games will now have about 10 days to sort out their visas and arrive at ESL One Stockholm Major, which is set to unfold from May 12 to 22 with the top teams from Western and Eastern Europe, Southeast Asia, North and South America. Unfortunately, the teams from China won't be able to attend the event, and a special regional final will be held for them this coming weekend, 6th to 8th of May.
ESL One Stockholm Major attending teams

OG

Gaimin Gladiators

Team Liquid


Tundra Esports


BetBoom Team

Team Spirit


Mind Games


Fnatic


BOOM Esports


T1


Evil Geniuses


TSM FTX


Thunder Awaken

beastcoast