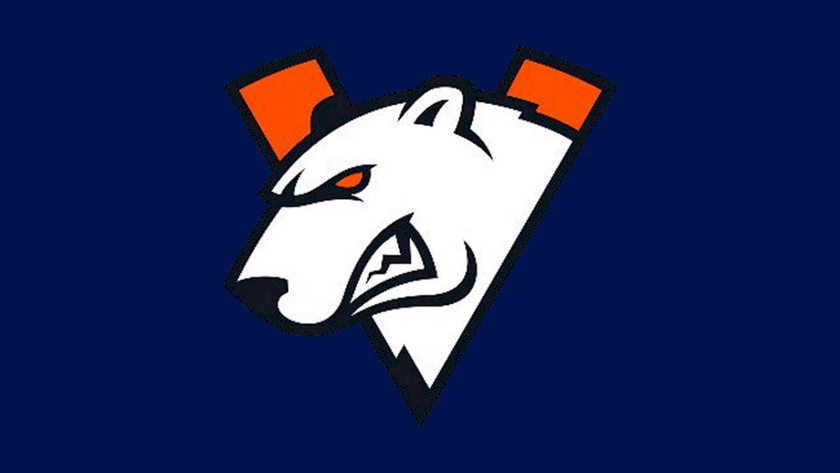 Virtus.pro issue statement on being "threatened" with disqualification from GAMERS GALAXY
Per an announcement made on their website, Virtus.pro state that the organization has been "threatened" with disqualification from GAMERS GALAXY Dubai 2022 unless they make a public statement regarding the war in Ukraine.
The thing that is on everyone's mind globally is the war in Ukraine, with Russia advancing into the Ukrainian territory. War always has unintended consequences in places most don't imagine, and this war is no different. The situation has penetrated the bubble of esports, specifically Dota 2, with the Russian team Virtus.pro being "threatened: with disqualification from the upcoming GAMERS GALAXY Dubai 2022 tournament unless they publicly issue a statement regarding the Russian invasion of Ukraine.
Virtus.pro is a Russian organization, but over the years, they have had players from multiple CIS countries including Russia, Ukraine, Belarus, Moldova and Kyrgyzstan.
But since the organization is Russian, and in 2015 received a $100 million investment from one of Russia's richest man, Alisher Usmanov while also being under the Esforce Holding umbrella, with the parent company being Mail.Ru, owned by the same Usmanov, the tournament organizers have asked them to make a public statement against the war. This was what was mentioned in VP'sstatement:
It goes like this: "Either your club issues a public statement regarding the situation in Ukraine, or you get dropped from the tournament." They went as far as threatening to announce that our players have COVID (even though all the tests are negative), only to prevent them from playing. As an alternative they offered us a chance to renounce our tag and jerseys and play without affiliation to any particular club or country. 
Now from what Virtus.pro claim, the reason they are being forced to do so is that the tournament is being organized by WePlay, which is a Ukrainian organization, and they are forcing Nigma Galaxy SEA to put pressure on Virtus.pro.
As far as we know, Nigma Galaxy SEA are in a dependent status themselves: their contractor in organizing GAMERS GALAXY is WePlay, and the Ukranians forced this decision upon them, threatening to sabotage the event. All of that despite the fact that the tournament is being hosted in UAE – the country that is remaining neutral regarding the situation in CIS. 
It is important to note that in their statement, the club has mentioned that they do not support any kind of war, may it be in Ukraine or Afghanistan.
Virtus.pro does not tolerate this behavior from WePlay and GAMERS GALAXY. We do not support any war there is or ever was: in Ukraine, Syria, Afghanistan, Yugoslavia or any other. But forcing someone to take a public stand does not lead to peace, but instead it drives people further away from each other and fuels hatred.
Earlier today, GosuGamers put up a piece talking about what happens when esports and politics collide, and this situation definitely falls into that category. As passionate supporters of esports, we at GosuGamers hope the tournament organizers and Virtus.pro come to a mutual understanding and the tournament can go ahead as planned.