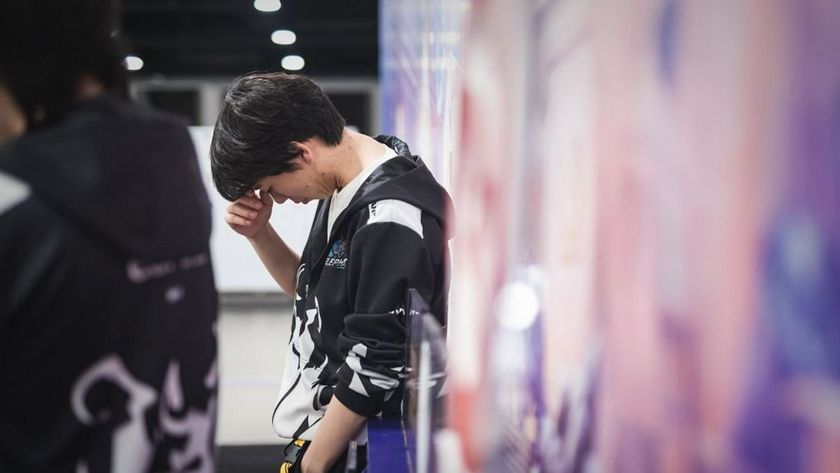 Elephant start roster changes going into TI10 qualifiers
While the dates for TI10 qualifiers are yet to be announced, the final roster changes have already kicked off.
After failing to qualify for a Dota Pro Circuit Major twice this year, Elephant will have to claim a ticket to The International 10 via closed qualifiers and will enter the battle with a revamped roster. The change impacts Royal Never Give Up as well, who will also be playing for the one ticket to TI10 via qualifiers.
The two teams traded their position five players. Ru "RedPanda" Zhihao was swapped out from the Elephant and will head to RNG who transferred Xie "Super" Junhao for him.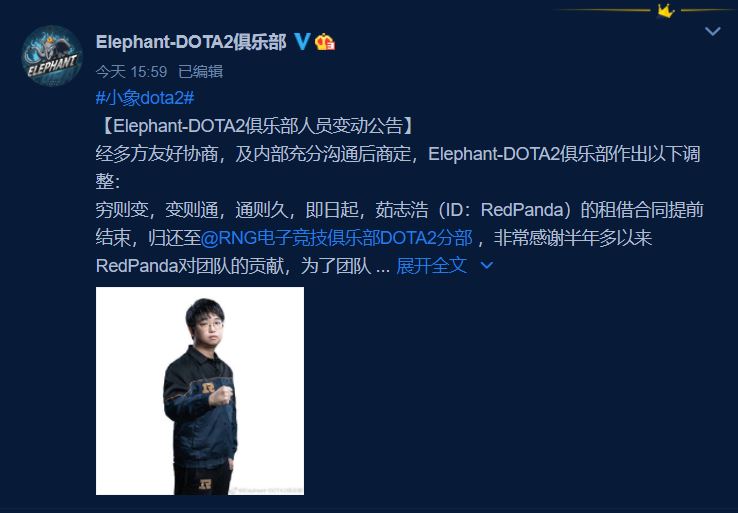 Elephant current roster:
Chengjun "Eurus" Zhang
Yao "Somnus丶M" Lu
Haiyang "Yang" Zhou
Xu "fy" Linsen
Junhao "Super!" Xie
Royal Never Give Up current roster:
Zhong "圣子华炼God-King-SzhL" Liushuai
Lei "Dstones" Deng
Su "Flywin-Flyby" Lei
Cal Ciao "FelixCiaoBa" Chong
Ru "RedPanda" Zhihao
Both Elephant and RNG played this season in the upper division of China DPC league. Despite falling short in the first season, Elephant were still regarded as one of the favorites to secure a spot at the upcoming WePlay AniMajor. But, although they entered the season with one of China's finest coaches finally joining them, Bai "rOtK" Fan's great strategical mind didn't make the difference.
Elephant finished the season on the fifth spot, replicating their result from the first DPC league season.
For RNG, the season went terribly. Coming to the upper-division this season by actually promoting in season 1, they won just two series in the entire league and were relegated back to the lower division.
headline photo courtesy of Perfect World