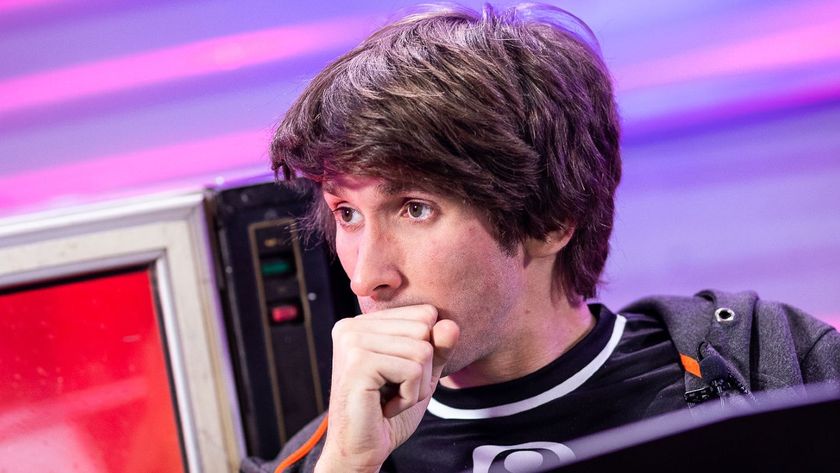 B8 merge with XactJlepbI to secure a spot in the second season of Dota Pro Circuit Regional Leagues
Title image credits: WePlay! Esports
Dendi and co will play in the second season of Dota Pro Circuit (DPC) Regional Leagues despite being eliminated in the first season and losing three B8 members just yesterday.
Following the departure of Rdo, Sexifat and Duster from the team, B8 were joined by
Vladislav "DkFogas" Frolov from Winstrike and merged with the CIS team XactJlepbI. The move ensures them a spot in the CIS lower division of the second season of DPC League as XactJlepbI placed sixth in the first season of CIS lower division.
Moving forward, the team will play under the B8 tag, leaving the unsponsored XactJlepbI project behind.
B8 roster:
Alimzhan "Watson" Islambekov

Daniel "Dendi" Ishutin

Vladislav "DkFogas" Frolov

Sergey "TSA" Timchenko

Alexsander "NoFear" Churochkin
The second season of the DPC Regional Leagues is set to begin on the 13th of April, 2021. The open qualifiers for the CIS region have already been played. The closed qualifiers that will add two teams to the lower division will be held this week between March18th-21st.
At the same time, B8 former carry player
Leonardo "RdO" Fernandes will remain in the CIS region as he joined Spider Pigz. His two fellow countrymen
Heitor "Duster" Pereira and
Sexyfat have already registered for Copa Dota 2 Brazil with a full Brazilian roster.