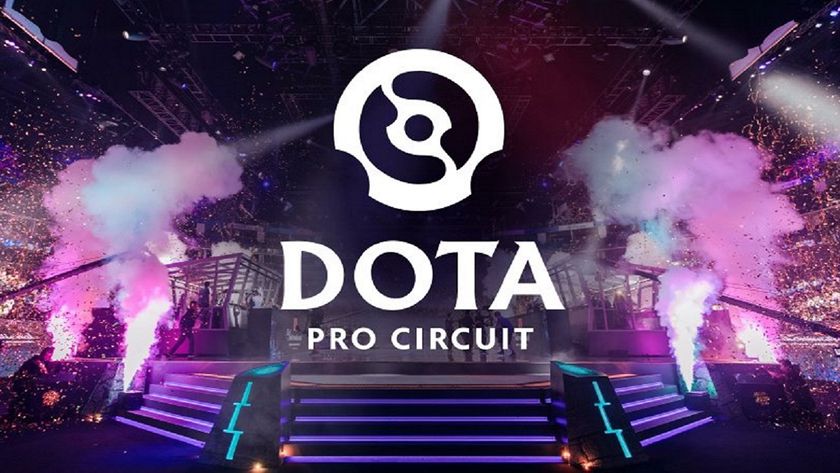 Valve updates Watch Tab and talks team custom bundles
In The Dota Pro Circuit Winter 2021 Season update Valve has improved the Watch Tab and introduces custom team bundles. 
The DPC 2021 Season 1 is currently underway and Valve has delivered a new and improved viewing experience for fans around the world. 
The "Watch" tab now has a comprehensive schedule and shows the current team standings. It is a snapshot of where things stand and what games are happening at the moment and where to watch. It also allows fans to be able to follow favorite teams ensuring not a single match is missed.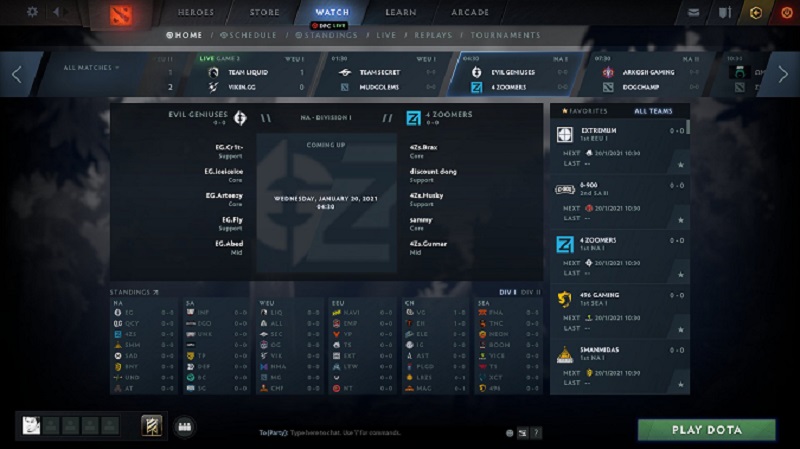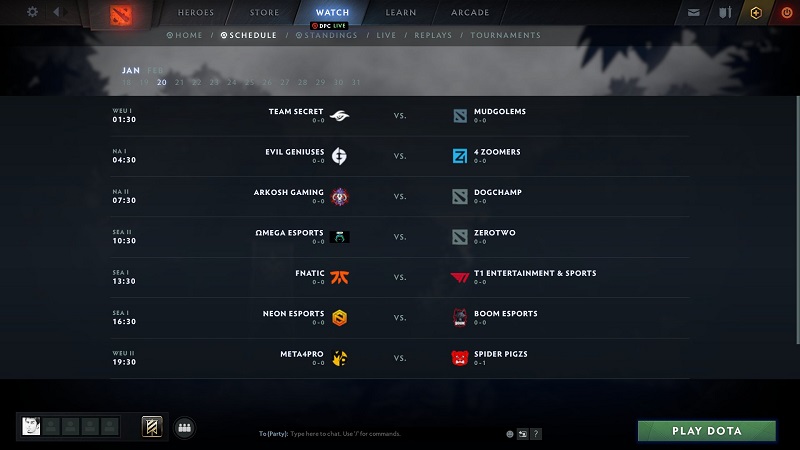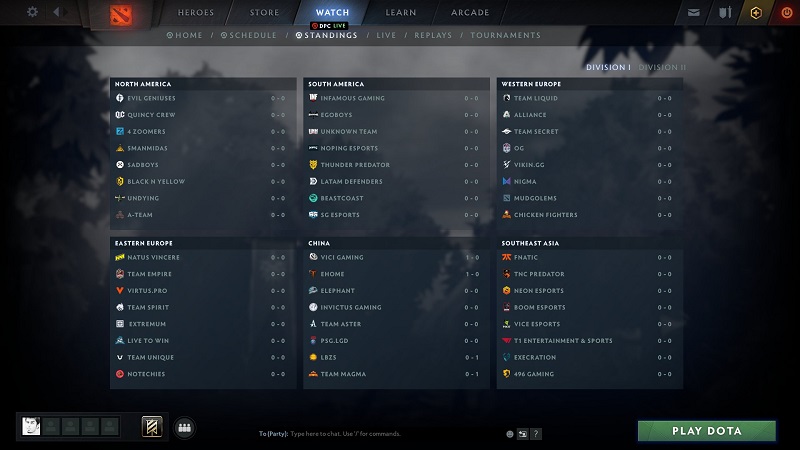 In addition, the DPC app was updated and no longer requires Dota Plus subscription to use. 
Coming soon too will be a new way for fans to support their favorite teams. 
Head over to our Hub for match info and our One Stop Shop; DPC 2021 Season 1 guide to get all the info on what is to come for the next six weeks and how the divisions are being handled.