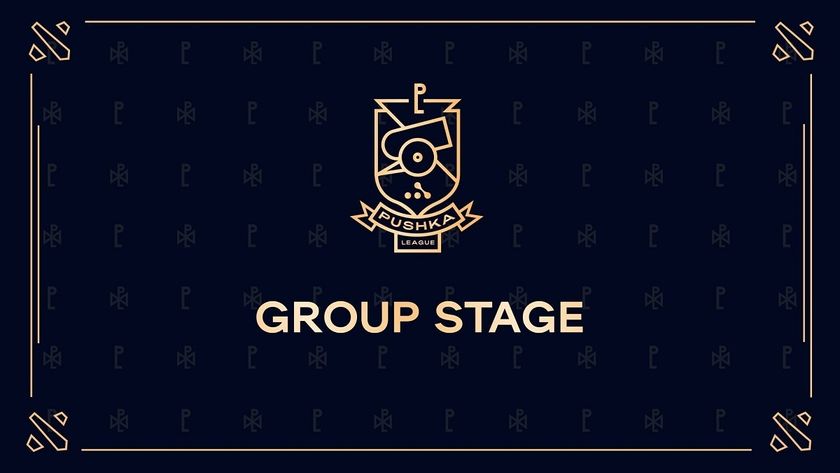 CyberTRAKTOR replaced in WePlay! Pushka League due to match-fixing allegations
Title image courtesy of WePlay!
WePlay! Pushka League has replaced CyberTRAKTOR with Team Unique after the former was accused of match-fixing by the organizers. 
WePlay! Pushka League Division 2 had gotten started on April 24th with eight aspiring Division 1 teams battling it out. It was just a few days into the group stage when the CIS region hit a snag. 
According to the release from WePlay! Esports, 
(...) the drafts and in-game actions of Cyber TRAKTOR players looked controversial, but this was not enough to make administrative decisions.

Our esports department and the analysts of WePlay! Pushka League carefully examined the matches and came to the conclusion that Cyber TRAKTOR players, with a high degree of probability, made bets on some intermediate results of their matches. 

Cyber TRAKTOR made their own inquiry and found out that Artur "Retsu" Kotsoyev engaged in foul play. We will not disclose the bet amount and betting service. Although the organization made it clear to us that it condemns such actions, and offered to replace Retsu, the current roster is suspended from the League Season 1. 
In addition to Cyber TRAKTOR's disqualification from the event, Retsu has been banned from participating in WePlay! Esports events for a year (effective until May 2, 2021). 
Team Unique has stepped in to fill the void left behind and will assume the points and ranking Cyber TRAKTOR had until that point. 
The group stage will conclude on May 3rd with four teams advancing to the playoffs and four teams dropping from the event. 
At this time it is unclear if Valve will step in and add an additional penalty or ban on the player involved. Despite the lifetime bans that have been applied by Valve starting in 2016, match-fixing still seems to rear its ugly head from time to time. About eight months ago China started to crack down and began taking some active measures against and regarding those that are allegedly involved.