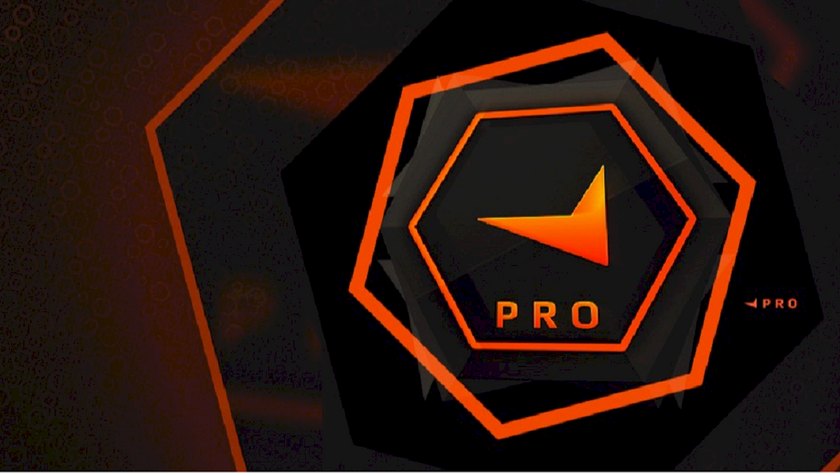 FPL Circuit Returns To Dota 2
Clement 'Puppey' Ivanov has announced he is bringing back the FPLCircuit in partnership with FaceIt.
Clement 'Puppey' Ivanov has announced he is bringing back the FPL Circuit. Faceit Pro League is an inhouse league designed at giving players the most competitive area for practicing outside of scrimmages - think a more advanced pub match. Currently, the world is on lockdown and all travel suspended due to COVID-19. That means players have more time to dedicate to the game. Normally a large portion of a player's time would, of course, be playing Dota, but the other large part was travelling and bootcamps. With players unable to travel this means more time for PLAYING Dota!
Currently, it is an invite-only system with players and team managers having been directly contacted. Free agents are also going to be in the mix as Puppey asks 'players to check their twitter private messages'. While I doubt any of us will see a twitter direct message from Puppey, you can be fairly certain that your favorite players will be there, or at least invited!
At the moment it is unclear how the players will be selected for each match. The two common approaches are two players are selected as captains for the game and then they take turns picking players they wish to play with, kind of like your high school football matches. Another method is players queue up like a regular pub match and then 10 players are selected for that match.
This will be the FPLs 4th season with 3 previous seasons offering prize pools and regular high-quality matches. The first season started in 2015, with weekly games being broadcasted by GD Studios. It was fueled by Jonathan "Loda" Berg and Gleb "Funn1k" Lipatnikov. These were only available to the EU-CIS region and it seems that this will once again be the case. However, you can expect other region players to suffer the ping and join in the fun. 
Other organizations have tried to create a similar environment with Alliance starting a new league with a $100k prize pool. The prizes also included 1:1 coaching sessions and gifts from Razer. Unlike FaceIT you can sign up with a full stack or as an individual. This league also included the SEA region this time. The league is still going on but since the initial announcement from Alliance it has gone rather quiet!
ESL also tried a similar thing when they teamed up with DotaBuff to bring the "ESL Academy". It was again, much like Alliance's one, meant to be a path for aspiring players to get noticed and put you on the path to being a professional player. ESL Academy included $240k in prizes. The joint efforts resulted in 'reach'. A platform where you can sign up and begin playing matchmaking. All in the hopes of climbing to the top and being noticed by a team.
Fans should get a kick out of this as well. Often players stream the games on their personal streams, including the team's communication, resulting in some hilarious and insightful moments. It is currently unknown when the league will start and if there is going to be a prize pool associated with this league. With the current world on lockdown perhaps Puppey's Inhouse will see more longevity than the others. One thing is more certain, with the TI winner at the helm- fans are certain to get lots of entertaining Dota!