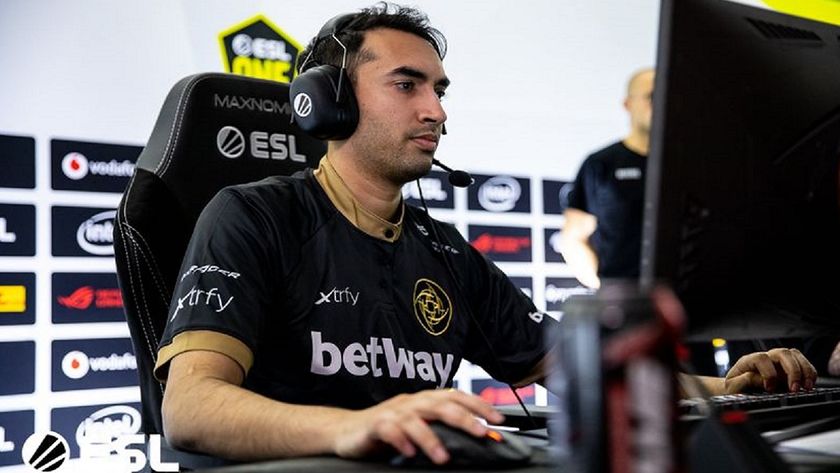 Ninjas in Pyjamas adjust roster for season changes
Title image courtesy of ESL
Ninjas in Pyjamas have parted ways with Saahil 'UNiVeRse' Arora as the season shifts to a more regional, online focus. 
Amidst the Coronavirus pandemic, the esports and Dota 2 world has been turned upside down. LAN events were canceled and adjusted to being online, regional leagues have been popping up to fill the gaps and players have been separated from their teammates. 
Teams that are comprised of players that hail from all over the globe, adjustments have been made to accommodate the new formats. 
Although the organization points to the regional format being the primary reason, the team is still playing with Rodrigo "Lelis" Santos from Brazil and the COO eludes to finding the right lineup and fit for the team in his official statement. 
We'll keep searching for the right lineup, with the right combination of hunger, skill and winner mentality, while further applying our own vision of performance culture to it. DotA2 is a game and community we believe a lot in, and we're excited to see what the future brings, with all the potential changes coming.

- Jonas Gundersen, COO of NiP
NiP has had a subpar season. They moved from EU to NA and back to EU. They have made multiple roster changes and now only Peter 'PPD' Dager is the only remaining player from the original lineup revealed at the start of the new season. NiP had not yet advanced from the group stage of any DPC event this season - most recently they took the last place at WePlay! Bukovel Minor and 5-6th place Dota Summit 11 Minor. They are currently sitting in 22nd place of the DPC rankings (whatever that even means now). 
NiP roster:
 Nikita "Daxak" Kuzmin

 Jason "TANNER" Weedon

 Rodrigo "Lelis" Santos

 Peter 'PPD' Dager