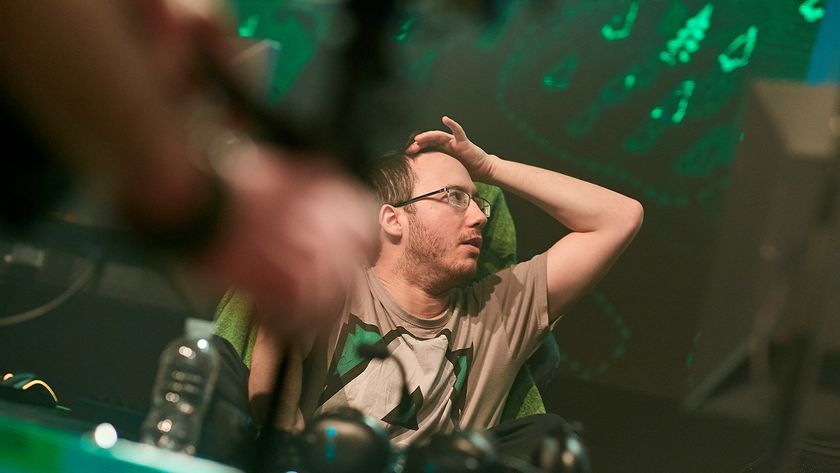 Alliance drops two of their members
Title image courtesy of Alliance
Alliance has announced parting ways with both Neta "33" Shapira and their captain Adrian "Fata" Trinks. 
With so many changes and so much turmoil in the DPC 2019-2020 season due to the impact of the Coronavirus, teams are being left to figure out how to proceed with their season. LAN events and DPC events are being cancelled, travel is restricted and there is limited to no information on what will happen with points earned, left remaining, and TI2010 invites and qualifiers. 
Regional leagues and tournaments are forming, but that leaves some teams in a lurch with players scattered across the world, unable to train or compete with each other. Things are rough and some teams are making the best of this time but adjusting their rosters and trying new lineups. 
In what surprised many, and more hoped was an early April Fool's joke, Alliance has announced that they are parting ways with two of their new roster's founding members. 
Adrian "Fata" Trinks and Neta "33" Shapira will no longer be part of the roster. Fata has not only switched his role to position 5, but he has also been their captain since the start of the new season. 
These decisions are never fun to make but we feel like we need to switch things up to be able to grow further. Thank you to Fata and Neta and best of luck.

Linus "Limmp" Blomdin
Alliance dominated the beginning of the season, looking to be primed as the top contenders, not just in Europe but around the world. They started out with 2nd place in Midas Mode, was the first EU team to qualify for MDL Chengdu Major, took first place at DreamLeague Season 12 followed by third-place at ESL One Hamburg 2019 - all taking place between September and the end of October. Things started to get a bit shaky for the team, though by no means were they out of the running. They took a disappointing 7-8th place finish at MDL Chengdu Major, squeaked through to DreamLeague Season 13 with a commendable 4th place finish at the end, missed out on ESL One Los Angeles Major but clinched a spot at StarLadder Minor where they ended with an impressive 2nd place finish. They currently are sitting in 6th place with 1920 DPC points, though at this juncture in time, no one is really sure what that even means for teams. 
There is no word on who the two replacements will be or what is up next for both 33 and Fata. 
Fans are hopeful to be able to catch the new roster in action starting April 4th with ESL One LA Online and WePlay! Pushka League starting April 23rd.  
Alliance roster:
 Nikolay "Nikobaby" Nikolov

 Linus 'Limmp' Blomdin

 Simon 'Handsken' Haag