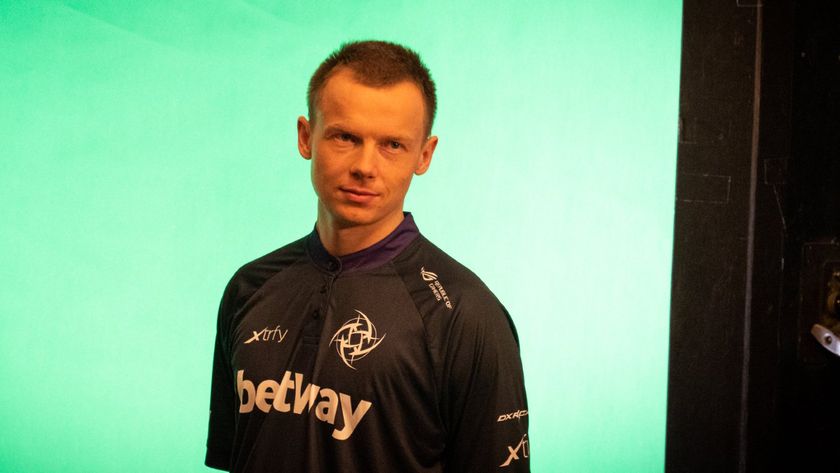 NiP announces full roster
One year after returning to the Dota 2 scene, NiP is ready for a fresh start at the 2019-2020 DPC Season with a new roster. 
NiP decided to part ways with its former players apart from Peter "ppd" Dager, after the team ended their TI9 run in the group phase, before even getting to the main event. 
Veteran Ti5 winning captain Peter "ppd" Dager built a full new NiP roster, inviting his former teammate Saahil "Universe" Arora and invited three rising players - Oliver "skitter" Lepko, Malthe "Biver" Winther, and Nico "Gunnar" Lopez, who will respectively be playing position 3, 1, 4 and 2. 
Universe left  Forward Gaming midway through the 2018-2019 season and has been on a hiatus since. Biver and Oliver have played together for the last few years in EU and then in SA as part of the Infamous roster which parted ways from the organization before the TI9 qualifiers.  Gunnar was last playing in SEA with Team Jinesbrus (the Korean stack).
From NiP's previous roster, Adrian "Fata" Trinks and Neta "33" Shapira will both be playing on a new team, which name's is yet to be announced while Martin "Saksa" Sazdov will be taking a break, and Marcus "Ace" Hoelgaard still officially remains a free agent. 
Despite having 3/5 NA players, It appears that this brand new NiP team will be playing for the EU region, as their bootcamp and organisation is based in Sweden. There has been no official word as to their regional base as of now, but qualifiers will begin October 5th where things will be confirmed and their TI9 road will be set. 
NiP Roster : 


 Oliver "oliver" Lepko

 Nico 'Gunnar' Lopez

 Saahil 'UNiVeRse' Arora

 Malthe "Biver" Winther

 Peter 'PPD' Dager