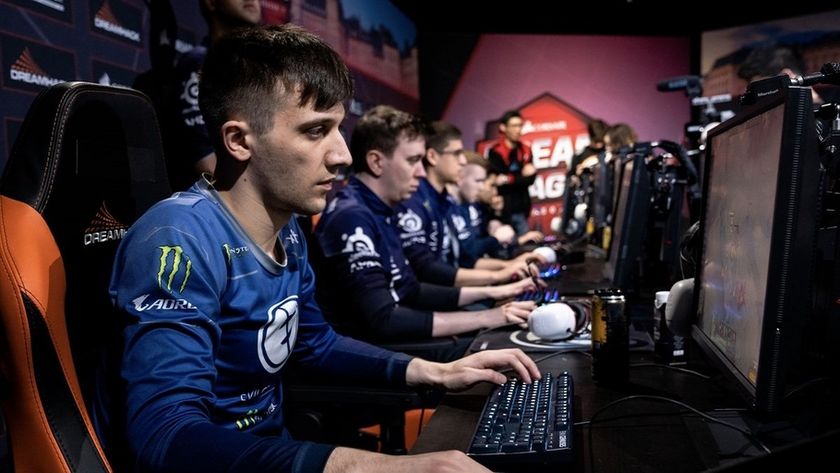 North America dismantled at DreamLeague Season 11 Stockholm Major
Title image courtesy of Dreamhack
J.Storm and Evil Geniuses were not able to survive the lower bracket elimination series at DreamLeague Season 11 Stockholm Major.
DreamLeague Season 11 Major witnessed the top two DPC ranked teams crush North America. 
Team Secret was relentless against J.Storm who didn't look to be in as nearly as good of shape as they had been through their lower bracket run earlier in the week. In a tidy 2:0 sweep, the Europeans cleaned house. The youngest and newest member of the team, Michał "Nisha" Jankowski, continues to prove his worth with outstanding performances and overpowering plays. 
Amid rumors circulating of Virtus.pro players being ill in recent days, Evil Geniuses tested the limits and boundaries against the CIS titans and took the first game out from under their noses. One game away from elimination, VP were not having it. The second game was chock full of thrilling team fights and twists and turns. A bit of a ping-pong match, close calls and over 60 minutes of gameplay turned in favor of Virtus.pro 57 minutes in with an astonishing team fight win. Tying up the series, VP went in for the kill in game three, taking an easy and one-sided victory to knock out the NA fan favorites from contention. 
The rest of the matches will now be played in front of a live audience at Annexet, Stockholm. Annexet has a capacity of 3,950 people and usually hosts concerts and ice hockey matches. 
Tomorrow will be an off day with the Major resuming on Friday, March 22nd with the two upper bracket series, giving Virtus.pro and Team Secret two days to rest and restock their bag of lower bracket tricks. 
DreamLeague Season 11 Stockholm Major playoffs format
Playoffs - March 16th - March 24th, 2019

Sixteen teams play in a double-elimination format over eight days, with the final three days being in front of a live crowd.
Eight teams begin in the upper bracket, eight in the lower bracket.
All games except Grand Finals and Lower Bracket Round 1 are Bo3.
Lower Bracket Round 1 are Bo1.
Grand Finals is Bo5.