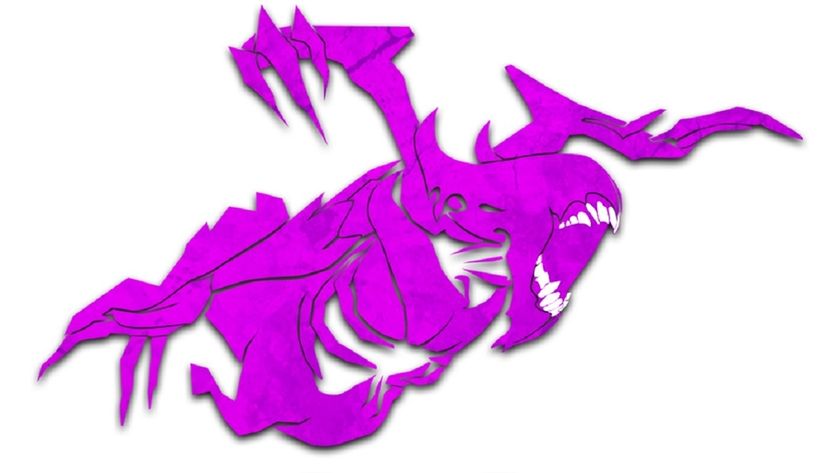 Asian Dota 2 League
UCC and Betway partner in Asia are proud to present a new Dota 2 tournament - Betway Asian Dota 2 League. 
The new Asian Dota 2 league will be featuring a three-stage format where qualified teams will join six of the bigger names in the region in the Final Stage to fight for the lion's share of the $20,000 prize pool.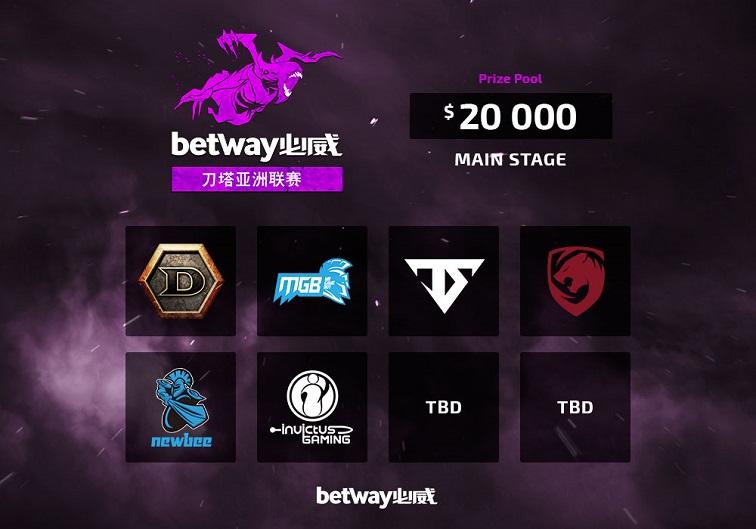 The closed qualifiers will begin on March 20th with eight invited teams - Team Admiral, Vampire Gaming, Geek Fam, IamPoint Club, Eclipse, Keen Gaming.Luminous, Neon Esports, Future Club.
Two teams will qualify for the Main Stage starting April 4th, joining NewBee, MR Game Boy, Invictus Gaming, YOSHIMOTO DETONATOR, Team Serenity, and Tigers.
Only four will advance to the Final Stage taking place April 14-20th. 
Games will be broadcast in Chinese HERE and Russian HERE. 
Asian Dota 2 League Tournament Format:
Closed Qualifiers
March 20-26th
Eight invited teams
Double Elimination format
All matches are best-of-three
Two winners proceed to the Main Stage
Main Stage
April 4 -13th
Eight teams (6 invited, 2 qualified) 
Two groups of four teams
GSL format 
Ten best-of-three matches
Four teams (two from each group) advance to the Final Stage 
Final Stage
April 14- 20th
Four teams
Double Elimination format
Six best-of-three matches  
Asian Dota 2 League Prize Pool Distribution:
1st Place - $12,000
2nd Place - $5,000
3rd Place - $2,000
4th Place - $1,000