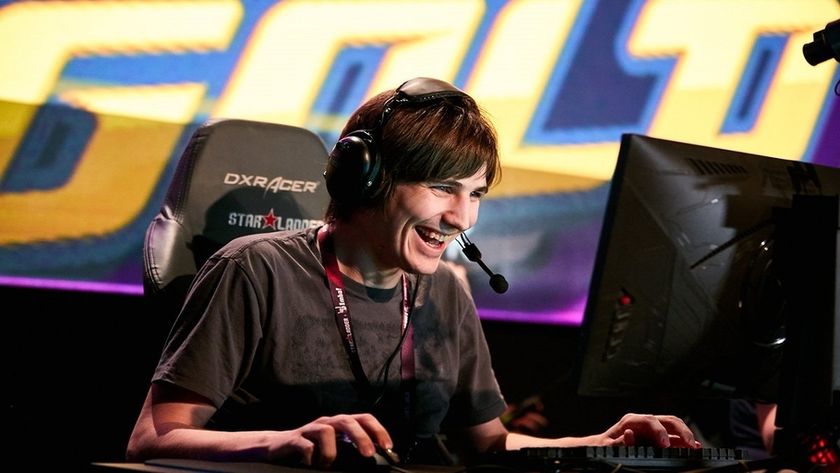 Playoffs are set at StarLadder ImbaTV
Title image courtesy of StarLadder
The playoffs teams are ready to go at StarLadder ImbaTV as Gambit, Flying Penguins, Old but Gold and ViCi Gaming vie for the title. 
Elimination day at an event is always brimming with tension and excitement. Title and Major dreams were cut short for four teams by the end of the day while four teams were able to survive the mounting pressure to become bonafide hopefuls. 
First up on the chopping block were those in the Loser's Match Series. 
Royal Never Give Up had been rising to the top through the season. With an impressive 3rd place at DreamLeague Season 10 Minor, they then snagged a place at MDL Macau 2019 and took a commendable 5-6th place at the LAN. Unfortunately for them, they weren't in prime shape to overcome OG. 
BOOM ID was aiming for a better result then the 7-8th place finish they had a Bucharest Minor but was no doubt disappointed when they were knocked out in the Loser's Match by Demolition Boys — throwing them back into the same position this time around as well. 
RNG and BOOM ID walk away with 20 DPC points and $7,500 for their efforts.
As both OG and Demolition Boys had staved off defeat for another round, elimination was still on the line and they were not in the clear just yet. 
The Russian veteran players of Old but Gold took on OG. The TI8 championship team's only win in the series was flanked by two impressive and dominating performances by Old but Gold. The Russian team played their hearts out and it paid off in multiples —taking down a giant AND securing a place in the playoffs. 
Demolition Boys were staring down the barrel of elimination as they went toe to toe with Gambit Esports. The Russian team has been making massive waves in the scene lately and are shaping up to be real threats to any level of opponents. In a 2:0 sweep, Gambit knocked out Demolition Boys from the event - but not after the Peruvian team had given them a run for their money and shown so real promise for their future. 
OG and Demolition Boys take the 5-6th place finish with 40 DPC points and $15,000. 
The playoffs will begin, and end, today March 10th. The first matchup will be between Vici Gaming and Flying Penguins at 11:00 CET.