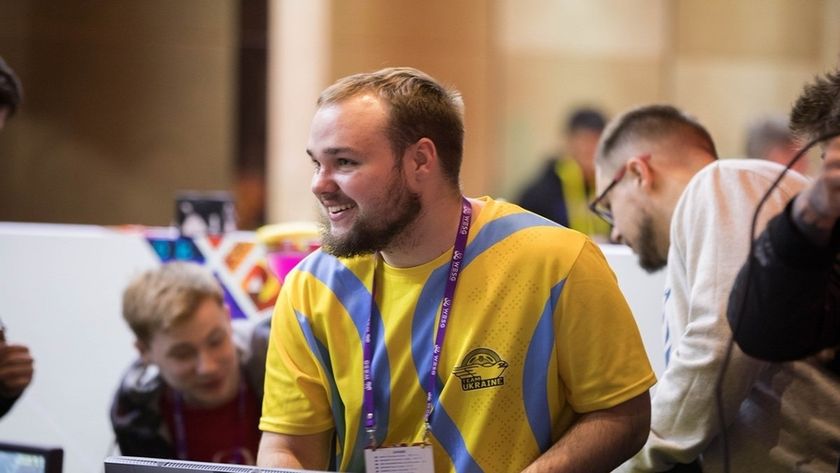 First day of WESG 2018 is in the bag
Title image courtesy of WESG
The first day of WESG 2018 has come to an end after a whopping 48 matches played.
Day 1 of WESG 2018 saw all four groups play a total of six, 2-game series. After a long day of Dota 2, the first glimpses of what may shake out for the playoffs appeared. 
Team Ukraine, TNC Predator and Canadian team PotM Bottom came out as the clear frontrunners -  going undefeated, racking up 6 points each to lead groups A, C, and D respectively. 
Keen Gaming took up residence in the first slot for Group B with 4 points. All of the other teams in their group, except Deutschlando who scored only one point, are tied with 2 points each. 
Unfortunately, Omega Gaming from Bolivia and MEGA Aorus from Vietnam ended the day without a single win to their name. 
White-Off - the Russian squad consisting of mostly Virtus.pro players with Andrey "Afoninje" Afonin standing in for Vladimir "No[o]ne" Minenko ended the day in 3rd for their group with 3 points. 
Swedish team The Final Tribe are off to a good start, falling in just under TNC to take 2nd place in Group C while North American Team Team are clutching the bottom rung of the group with 1 point only. 
There is still a lot of group stage matches left to play with the first phase ending tomorrow, March 8th. 
The top two teams from each group will move forward into the single elimination playoffs, which will be best-of-three series.
The action resumes tomorrow, March 8th at 05:00 CET.