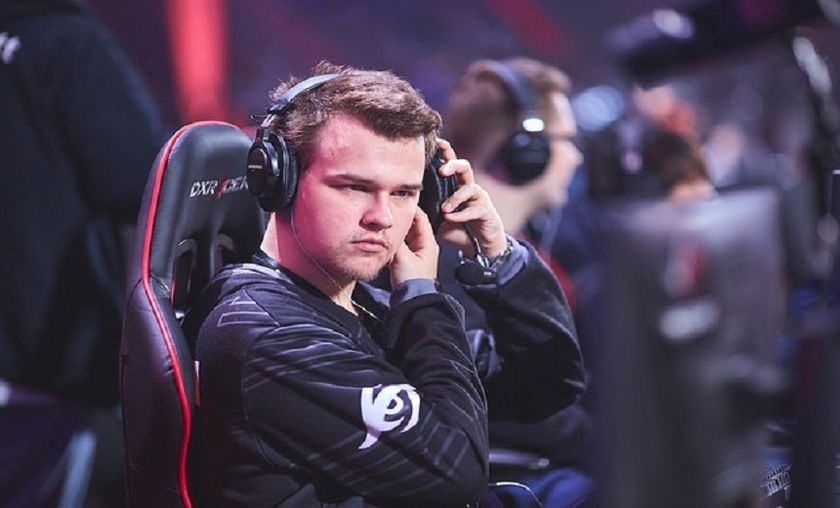 Team Lithium to replace Team Liquid at DreamLeague Season 10 Minor

Photo courtesy of StarLadder
Due to reported illness, Team Liquid will not be attending DreamLeague Season 10 Minor and will be replaced by Team Lithium. 
Last month the two teams that would represent the EU region for the first minor of the year at DreamLeague Season 10 Minor were determined to be The Final Tribe and then Team Liquid. However, things have since changed. 


Team Lithium had come in fourth place at the qualifiers, behind MangoBay - but due to Mango's recent disband, Team Lithium was able to step in and claim the coveted opportunity. 
Upper Bracket
Round 1 - Best of 3
Round 2 - Best of 3
Lower Bracket
Round 1 - Best of 3
Round 2 - Best of 3
Final
Team Lithium were formed at the start of the new DPC 2018-2019 season and have been a solid fixture in the European scene since. Although the team has struggled to lay claim to any notable achievements yet, this will be the perfect chance for them to change things and seize a top placement. 
DreamLeague Season 10 
October 29 – November 4 – LIVE FINALS at the Monster Energy DreamHack Studios
Eight teams qualified
Winner heads to the Kuala Lumpur Major
All teams will gain DPC points 
 
DreamLeague Season 10 participating teams:
compLexity Gaming

Rooons

Infamous

The Final Tribe

Na'Vi

RNG

Tigers

Team Lithium

DreamLeague Season 10 Prize pool:
Total: $300,000
1st – $125,000
2nd – $70,000
3rd – $35,000
4th – $25,000
5/6th – $15,000
5/6th – $15,000
7/8th – $7,500
7/8th – $7,500