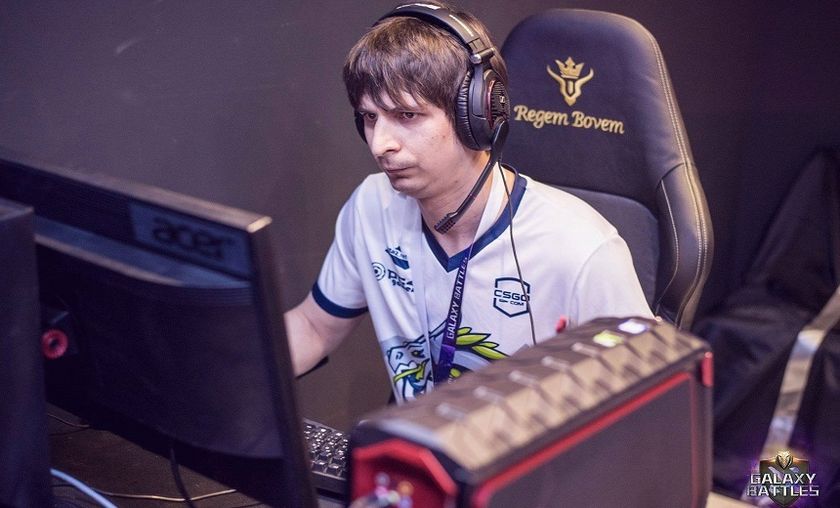 Team Spirit to replace Natus Vincere at ESL One Birmingham

Image courtsey of Galaxy Battles

The dragons of Team Spirit will be replacing Na'Vi who withdrew from the event merely days ago.
After Na'Vi suffered during the DPC Season without any improvements in their results and with the International championship closing in, the Ukranian team decided to make a roster change last week and consequently withdrew from ESL One Birmingham Major.
Although Team Empire placed 2nd at the CIS Qualifiers, the Russian based organization reported they had some issues that prevented them from a last-minute trek to the UK as the substitute. With the CIS spot remaining to be filled, the organizers of ESL One Birmingham decided to give the spot to Team Spirit who placed at 3rd-4th in the CIS Qualifiers
"
Since Natus Vincere's withdrawal from ESL One Birmingham last week, we've been finalizing their replacement team from the CIS region. Now that the visa application procedures have successfully taken place, we're happy to announce that Team Spirit will be taking the vacant spot. All other participating teams had already been briefed on the high chance that Team Spirit would come in as the final team."
With Team Spirit confirmed now and ready to go the Birmingham Major, teams are all set and ready to fight starting in only two days —23th May through 27th May, boasting a prize of $1,000,000 and 1500 Qualifying points.
ESL One Birmingham Format
 
Group Stage

The group stage will be played on May 23rd and 24th
All games are played backstage
Three GSL groups of four teams each
Bottom two teams from each group are eliminated, Runner-ups advance to the quarterfinals
The three first-place teams play additional Bo1 matches against each other to determine which two teams advance to the semi-finals and which team joins the three runner-ups in the quarter-finals
 

Playoffs

The playoffs will be held between May 25th and the 27th in front of a live audience in the Arena Birmingham
Single Elimination
All games will be Bo3
Bo5 Grand Finals
A 3rd place decider match will be played on the last day of the tournament before the Grand Finals