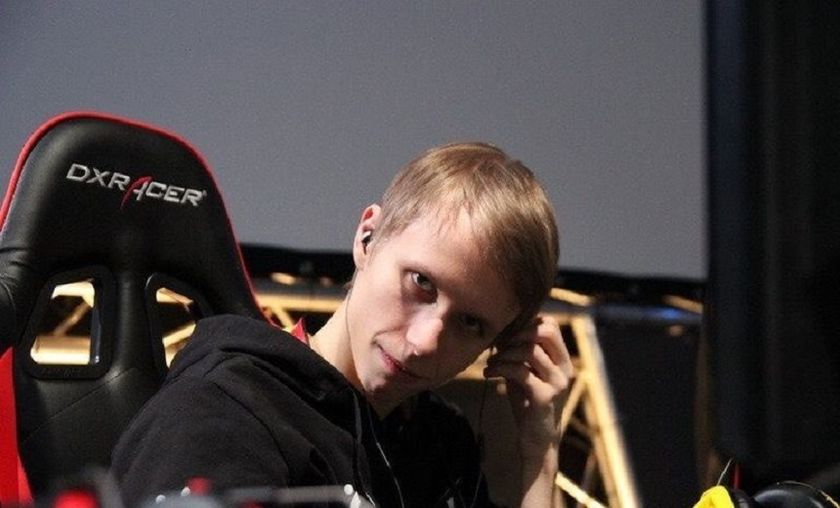 Double Dimension becomes full CIS team again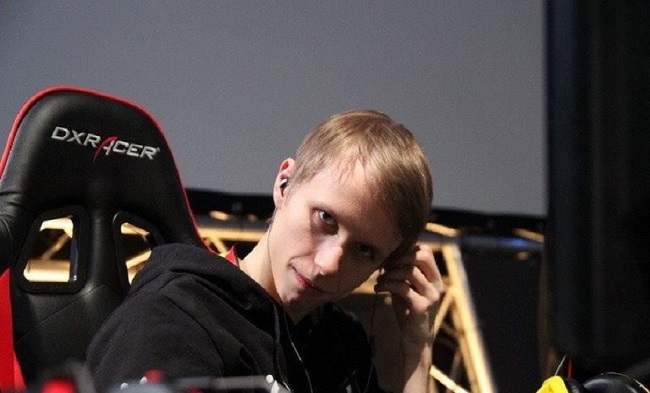 Photo courtesy of StarLadder
Double Dimension completes their roster with the addition of VANSKOR, chshrct, and Cooman, making it a full CIS composition once again. 
After parting ways with three players in their lineup just under a month ago, Double Dimension have completed their roster in time to head to China for WCA 2017 starting April 29th. 
Zaur "Cooman" Shakhmurzaev was picked up now that Effect Gaming dissolved while at DAC, even though the position 1/2 player was on inactive status with the organization. Ivan "VANSKOR" Skorokhod and Eugene "chshrct" Kastrama are coming in from Gambit esports. Dmitry 'Ditya Ra' Minenkov and Alexey 'j4' Lipay both played with chschrct in the past on Power Rangers. He also played with Cooman on Gambit previously as well. 
With so much history and potential synergy already established in the squad, hopes are high for the lineup. In addition to WCA 2017, the team has been directly invited to participate in the new Taurora event and training for the TI8 open qualifiers. 
Double Dimension roster:
Dmitry 'Ditya Ra' Minenkov

 Zaur 'Cooman' Shakhmurzaev

 Eugene 'chshrct' Kastrama

 Ivan 'VANSKOR' Skorokhod

Alexey 'j4' Lipay