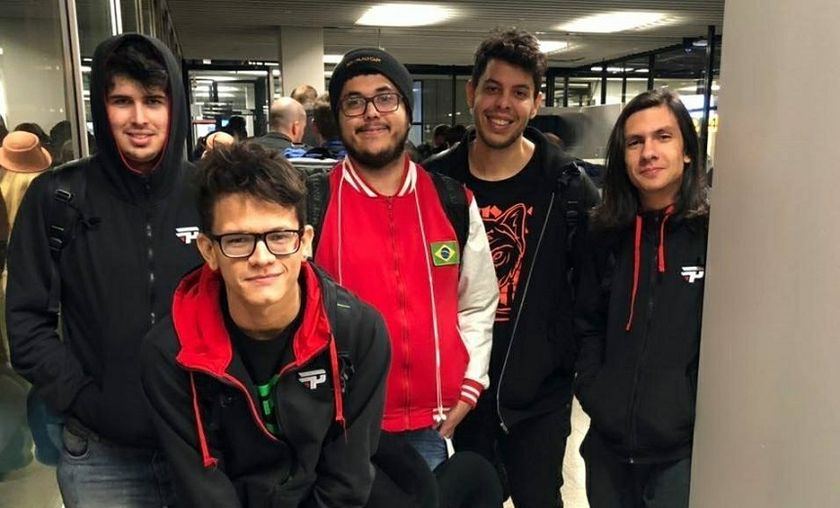 paiN Gaming and Double Dimension bound for TI8 open qualifiers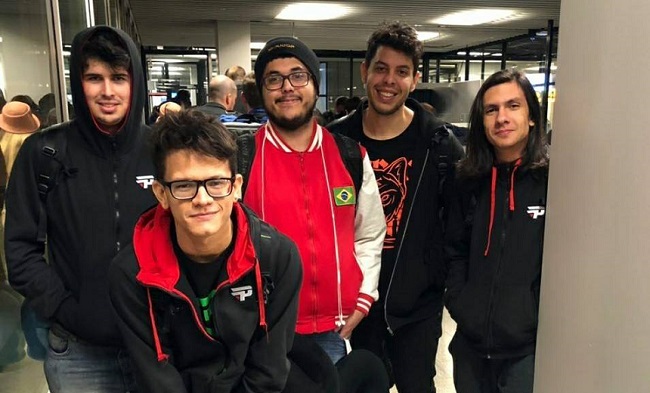 This week both paiN Gaming and Double Dimension announced roster changes, relegating the teams to the open qualifiers for TI8. 
The rosters for TI8 teams were locked into place on February 5th, 2018 —a full six months before the pinnacle of all Dota 2 events of the year. Since then a slew of tier 1 and tier 2 across all of the regions have made changes in their composition, deeming them ineligible for either a direct invite or regional qualifier invite for TI8. At least 3 of the teams that have DPC points are included in that list —OG, LFY and compLexity Gaming. 
The list of teams making changes continues to grow, and with months still left before the qualifiers, there is no doubt more teams will be looking to register for the open qualifiers. 
paiN Gaming seems to have made a roster change last week just before WESG 2017, where it seems the change paid off as they clutched second place following an impressive run through the group stage and playoffs. The Brazilian team is gearing up for DreamLeague Season 9 Minor starting today. 
Double Dimension has also announced that they were dropping 3 of their 5 players — Milan "MiLAN" Kozomara, Andrey "Mag" Chipenko and Steve "Xcalibur" Ye— due to lack of results. 
The significant amount of changes to the rosters has sparked some discussion in the community. 
Many have weighed in with support on the idea of making the last roster lock later in the season.
While others have given some possible solutions and insight into mitigating for any potential abuse of points and positions in the DPC.
For the time being, at least, it doesn't seem that Valve is going to step in an make any mid-season adjustments to their policy or exceptions to the rules. For now, the open qualifiers are looking to be as competitive and fierce as the regionals themselves.