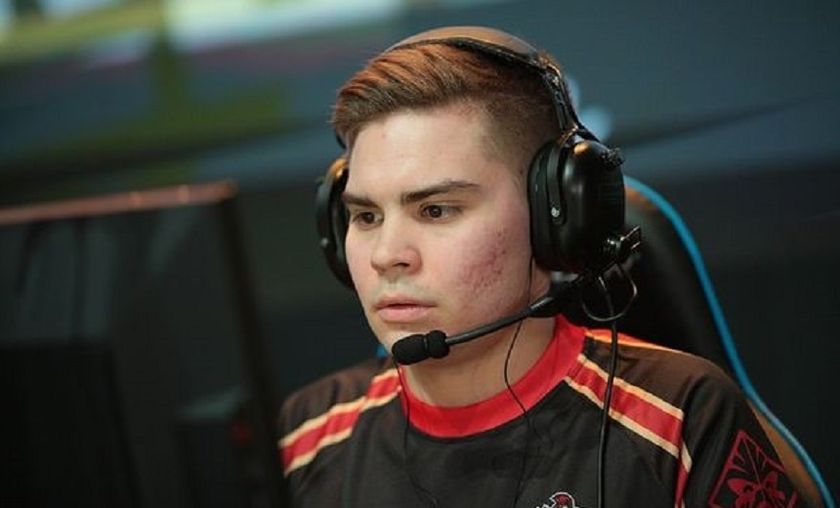 Nix replaced with Naive- on Team Empire

Image courtesy of Liquidpedia/Starladder
After just two months with the squad, Nix has left Team Empire to be replaced by 17-year old Kazakhstani prodigy Naive-.
Alexander 'Nix' Levin had only joined in February after Airat 'Silent' Gaziev was booted from Team Empire. The former's short presence on the team had seen mixed results, despite winning both the Epicenter and Dreamleague Season 9 CIS qualifiers. However after poor performances in the DAC, Starladder and GESC qualifiers as well as a 5-6th place finish in the Dreamleague finals, the squad has decided to make a change in the carry position.
Although Aybek 'Naive-' Tokaev has not seen success as a pro player previously, he currently sits at the seventh spot on the EU leaderboards - which is enough for Empire to take a chance on the young carry player.
Director of esports for Team Empire, Alexander 'Stranger' Solomonov, had this to say on the roster change
"
Our last results showed us that we need changes. Unfortunately, today we are saying farewell to Nix. I feel no regrets about our choice during last transfer window: at first everything went just as planned but later we faced difficulties again. Currently there are many free agents available and we chose young prodigy Aybek Naive- Tokaev aka TA2000. Although he is not experienced player Aybek shows great level of play and huge will to win. Congratulations on entering Team Empire!"
The new Team Empire consists of:
Aybek 'Naive-' Tokaev

Rostislav 'fn' Lozovoi

Andrey 'Ghostik' Kadyk

Maxim 'yoky-' Kim

Yaroslav 'Miposhka' Naidenov
You can see the new team in action for the first time today as they take on Vega Squadron in the China Supermajor qualifiers.